Thursday 22nd September 2022 | Term 3 Week 9
Kia ora e te whānau,

As we head into the final week of term, we're working on our busy calendar for Term 4 - watch this space for news of Camps and other trips (finally!!!).

This week, I was lucky enough to visit one of my previous schools, Opihi College, with a few of our staff members. The purpose of this visit was to see how they were using their new building (finished last year) and to hear about the changes they've made to their curriculum delivery and learning opportunities in the middle school area. The visiting team brought away some interesting observations and some ideas to discuss back at our place. It was a very useful visit indeed!

Next week, we have our annual Photo Day on Tuesday the 27th. This continues throughout the day and can present some disruption to service and a lack of staff available to attend to non-photo matters, for this, we apologise in advance. There are instructions later in this newsletter regarding Photo Day, but in the main, it just involves patience, kind behaviour and a tidy school uniform. Don't forget your sports gear and sports uniform if you are in a team photo!

We are also excited to reinstate our traditional End of Term Assemblies on Friday 30th September. Parents and Caregivers are finally welcome to attend! The Senior Assembly (Years 7-13) starts at 11 am (to enable our National Drama Representatives to leave school in time for their onward travel). The Year 7-13 students will return to normal classes after the assembly and leave at 3.05 pm. The Junior Assembly (Years 1-6) starts at 2.15 pm, parents will be able to collect their child(ren) directly after the assembly finishes and they have collected their bags. Buses run at the normal time. Both assemblies will be in the Community Theatre.

You may be aware of some recent communications:
Before the end of term, we invite you to participate in our biennial Health Consultation by completing our survey. This survey closes on Friday 30th September at 3 pm.
We are updating our Bus Procedures and have sent a letter to all parents of students who use the bus. An additional copy is available here if yours has been misplaced.
Yesterday, we had a great Home and School Committee get-together. Thanks to everyone who attended. It will be wonderful to have this group bring their strengths to the school. If you'd like to join us, the next meeting is early next term - watch this space for more information.


Have a fantastic long weekend!

He waka eke noa,

Kate Staniford
Tumuaki | Principal


---
---
---
---
---
---
---
---
---
---
---
---
---
---
---
---
---
---
---
---
→ Friday, 23rd September — Ōhau Fun/Race Day

→ Monday, 26th September — Queen Elizabeth II Memorial Day

→ Monday, 26th to Thursday, 29th September — Y11-13 3-Way-Conferences

→ Tuesday, 27th September — School Photos

→ Wednesday, 28th September — Jump Jam Non-Uniform Day

→ Wednesday, 28th September 12:00pm to 12:30pm — Jump Jam Performance

→ Friday, 30th September 2:15pm — Junior Assembly

→ Friday, 30th September — Last day of Term 3

→ Friday, 30th September — Mentor Reports sent

→ Friday, 30th September 11:00am — Middle/Senior Assembly

→ Monday, 17th October — Term 4 begins

---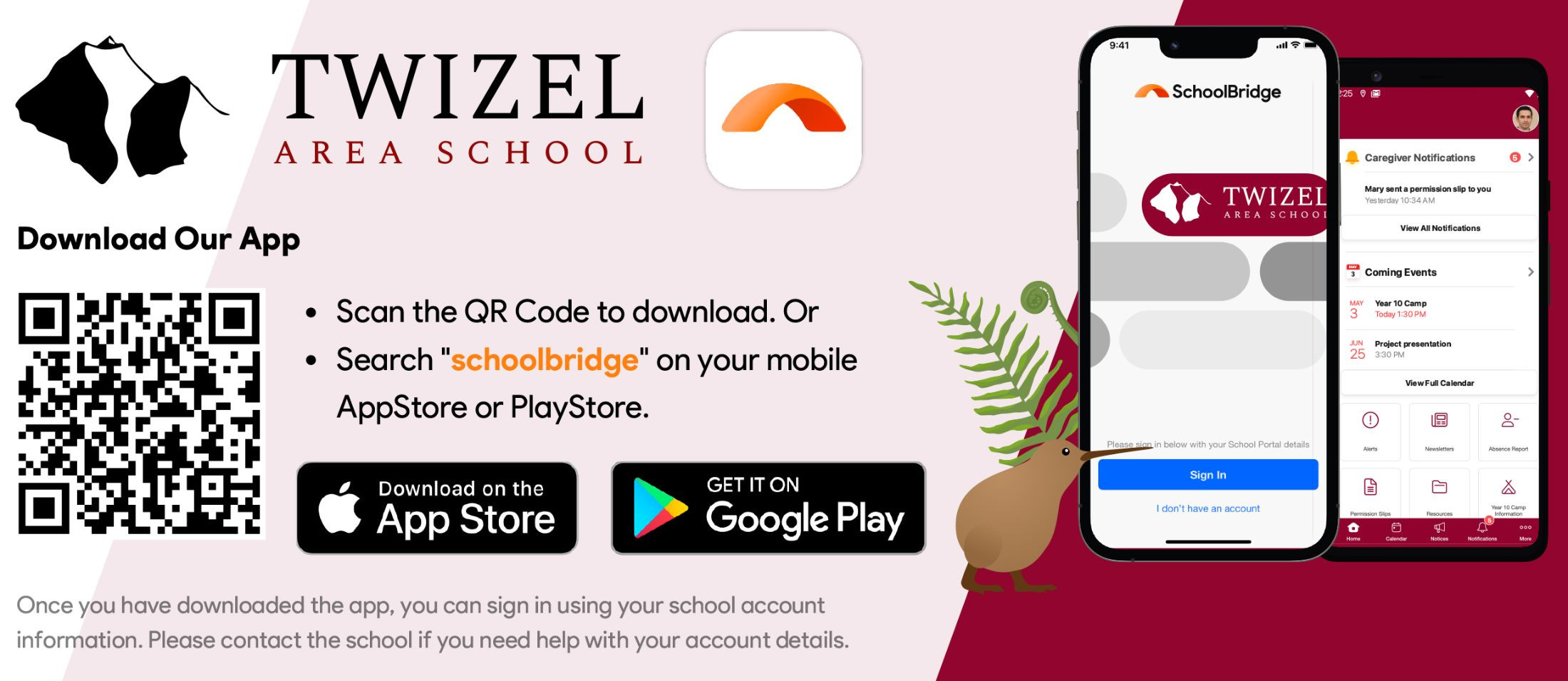 ---
---
---
---
---
---
---
---