Thursday 1st September 2022 | Term 3 Week 6
Kia ora e te whānau,

It has been good to be back at work this week, despite the inevitable post-covid brain fog! I'm certainly better placed to understand the challenges our students are experiencing when returning to school.

This week, we have been fortunate enough to start the week by welcoming back the architects for the new school build. All teachers had the opportunity to be involved in the first discussions about the internal design during this visit. Although many people are hoping to see the Master Plan, the Board are yet to accept the proposal. There are a number of questions from the staff and Board that are being looked into by the Ministry of Education before we can progress. We hope to be able to share an agreed Master Plan in the coming weeks.

I'm excited to be inviting families to an early evening Puzzles and Games Night from 5-6.30 pm on Thursday 15th September. Bring along a puzzle or game from home that you'd like to play with other attendees! We'll have some kai to share and some other activities related to Te Wiki o te Reo Māori as well as a display of materials and learning relating to our Health Curriculum and the upcoming, biennial community health consultation. We'd love to see you there.

This week, Monique van der Westhuizen was notified that she received full points in Stage 3 of her Young Enterprise Scheme (YES) project, and has been selected for the regional finals. Congratulations, Monique!

He waka eke noa,

Kate Staniford
Tumuaki | Principal


---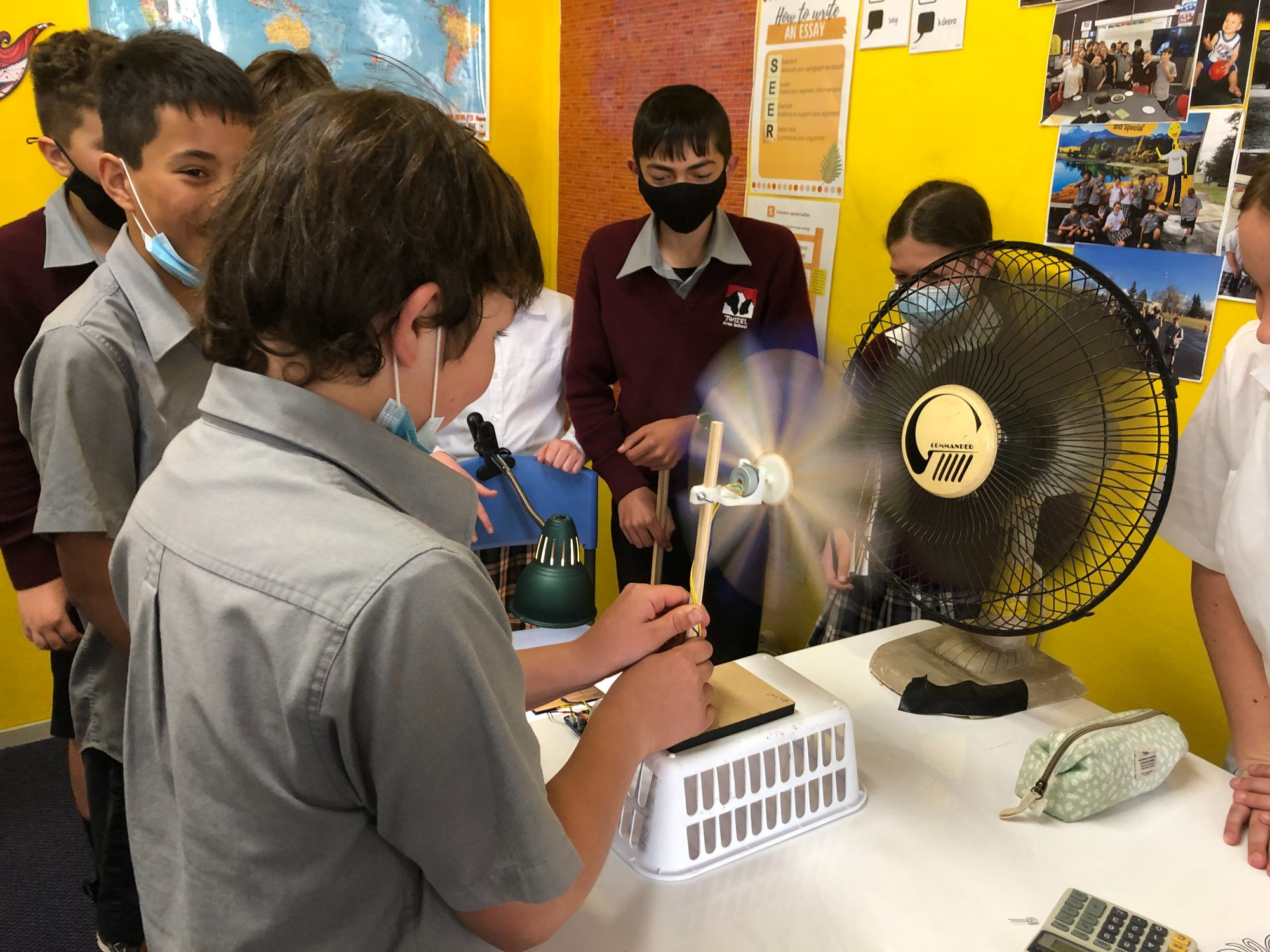 Ākonga in M1 and M2 have completed their Power Challenge this week. After designing and building their own windmills, students were tasked with powering as many lights as possible! 💡
---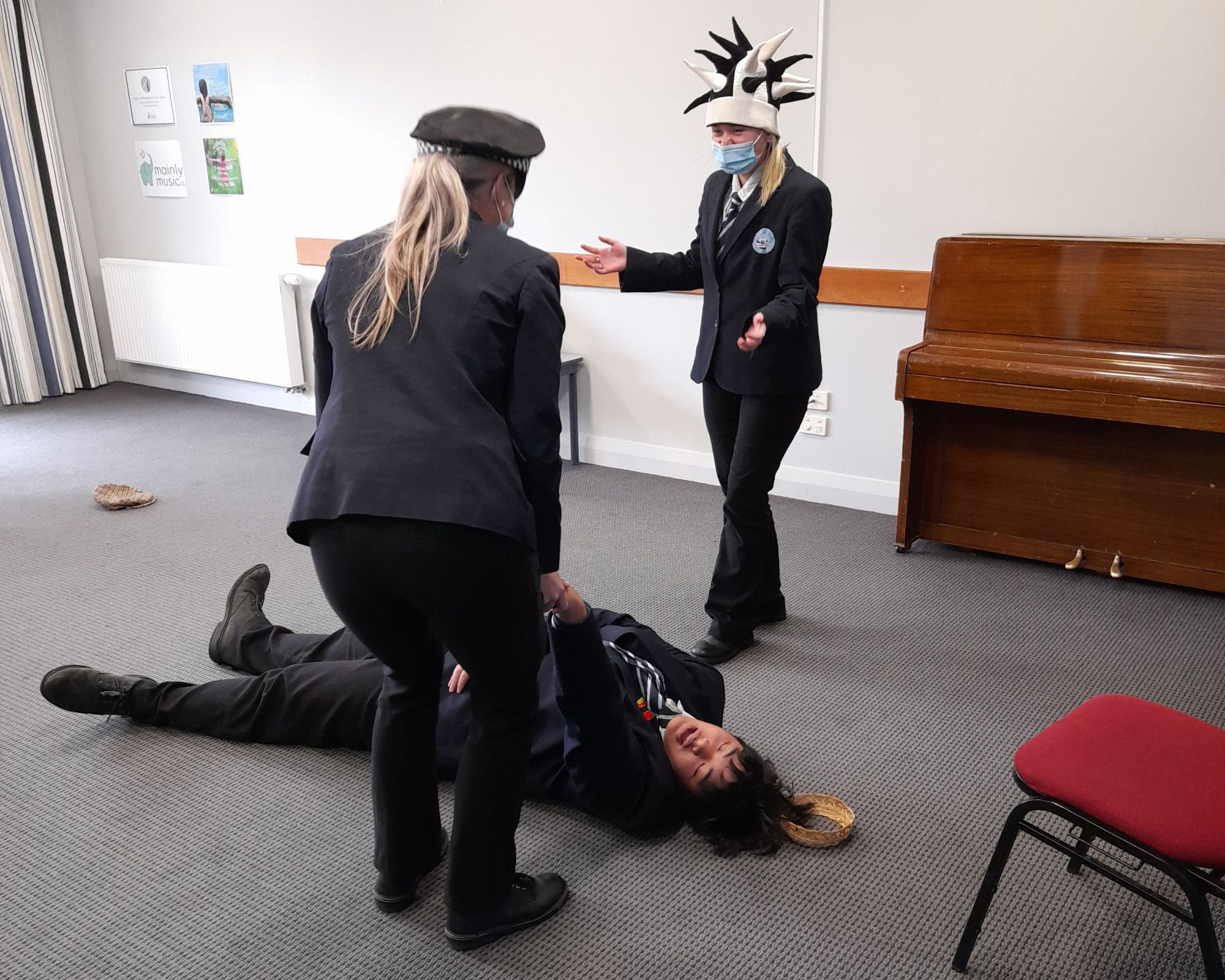 On Thursday a vanload of Y9-13 students took part in a Humanities Day in Cromwell with students from our Kāhui Ako schools, aiming to connect students while celebrating the arts.
---

This week, six Middle school students have been recording their online Twizel Area School entry for the Rockshop BandQuest 2022.
---

This September, ākonga from Rooms 5 and 7 are raising money for the Asthma and Respiratory Foundation. They will be Jump Jamming daily, and you can donate to a worthwhile cause here! Let's support them!
---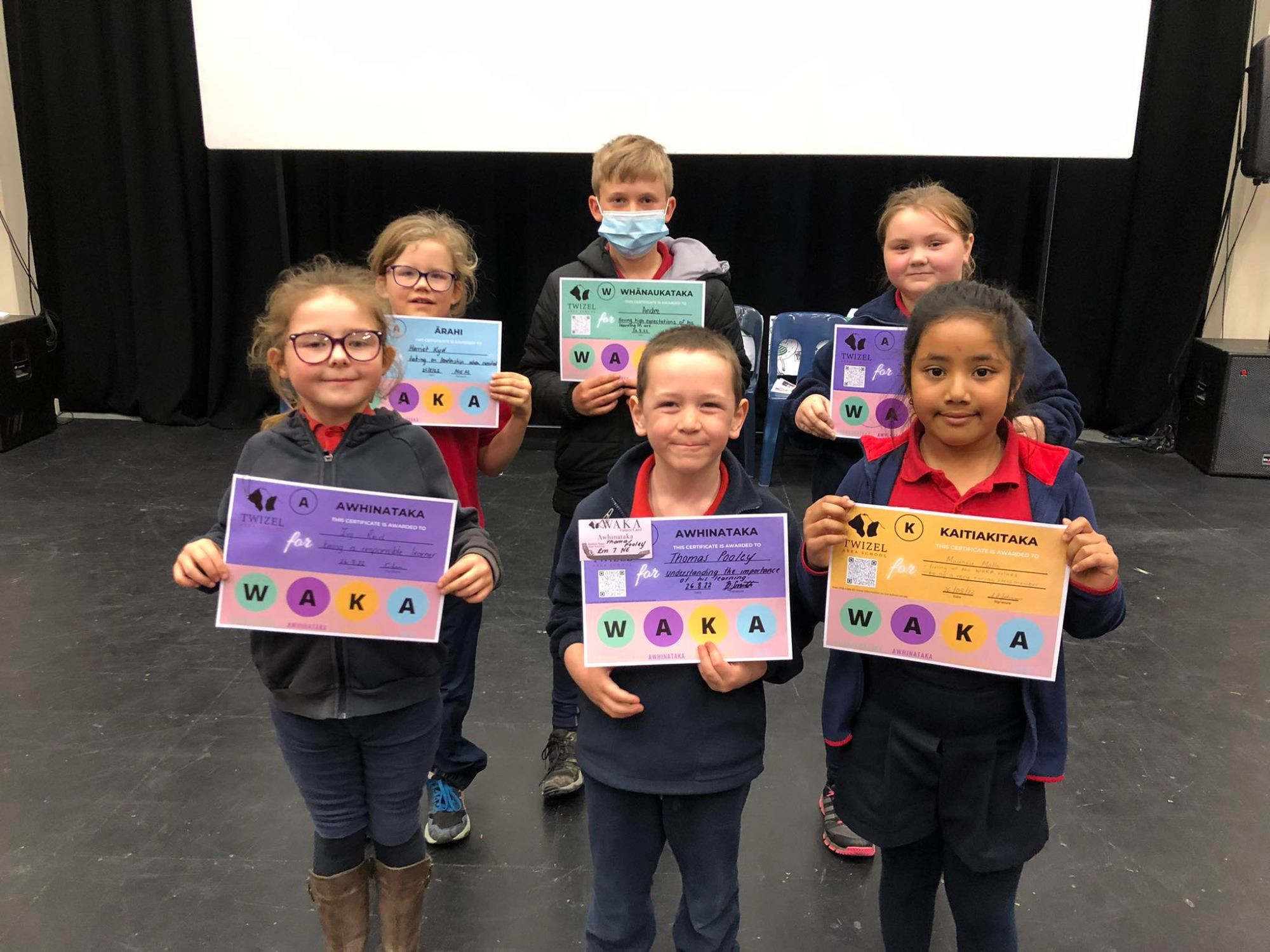 Room 4 students treated everyone at last week's Junior Assembly to a performance of their play, Free to a Good Home. Ka pai to everyone who shared their work and to the Star Students who received WAKA cards.
---
Take a moment to act for nature this Conservation Week. 🏞 Conservation Week 2022 focuses on how we can take action for nature, there are some Twizel-based activities you and your whānau can get involved in.
---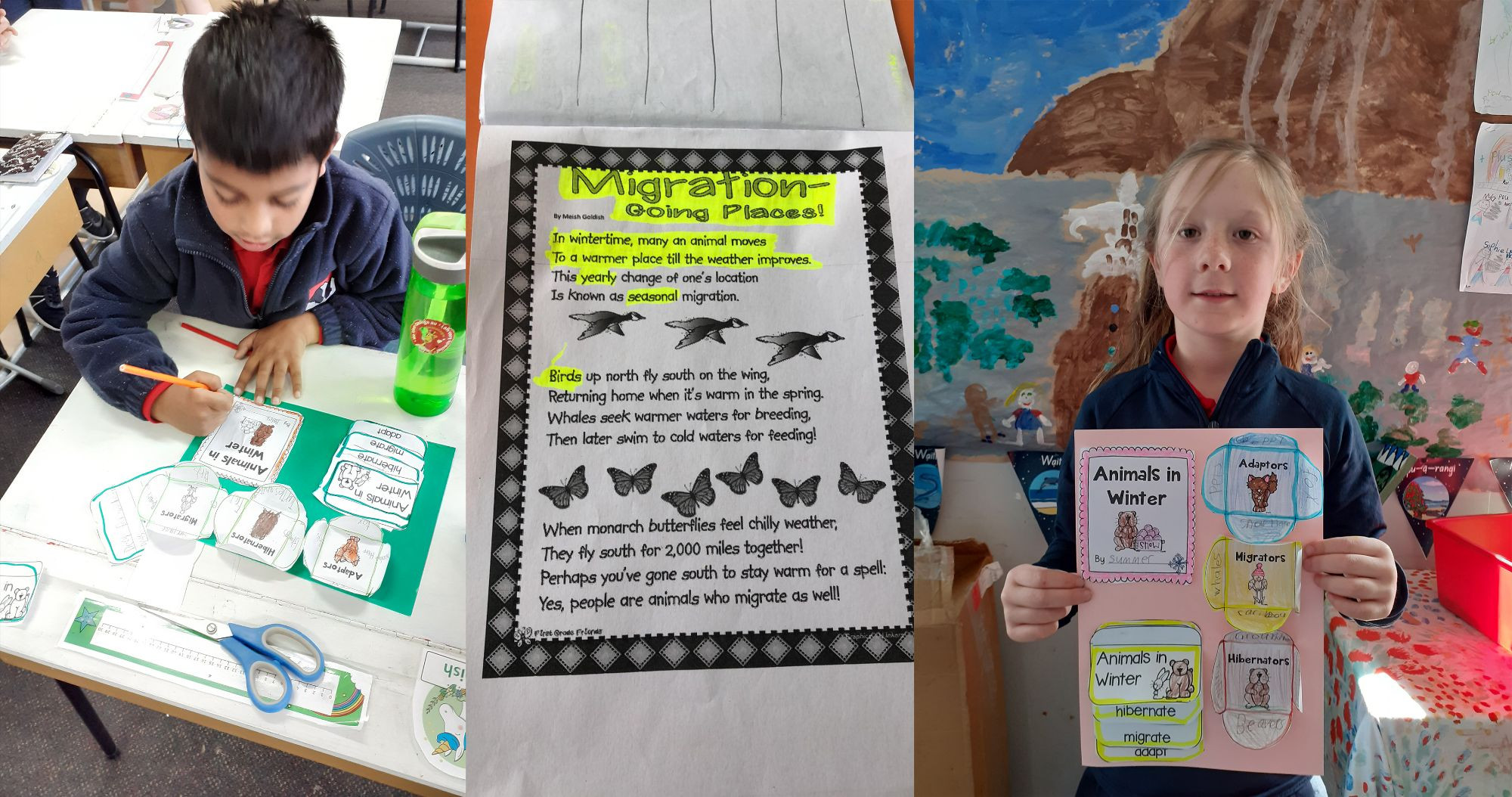 This term, Room 9 are learning about how people and animals adapt to winter. They are studying about migration and hibernation, and how different animals cope with the winter months!
---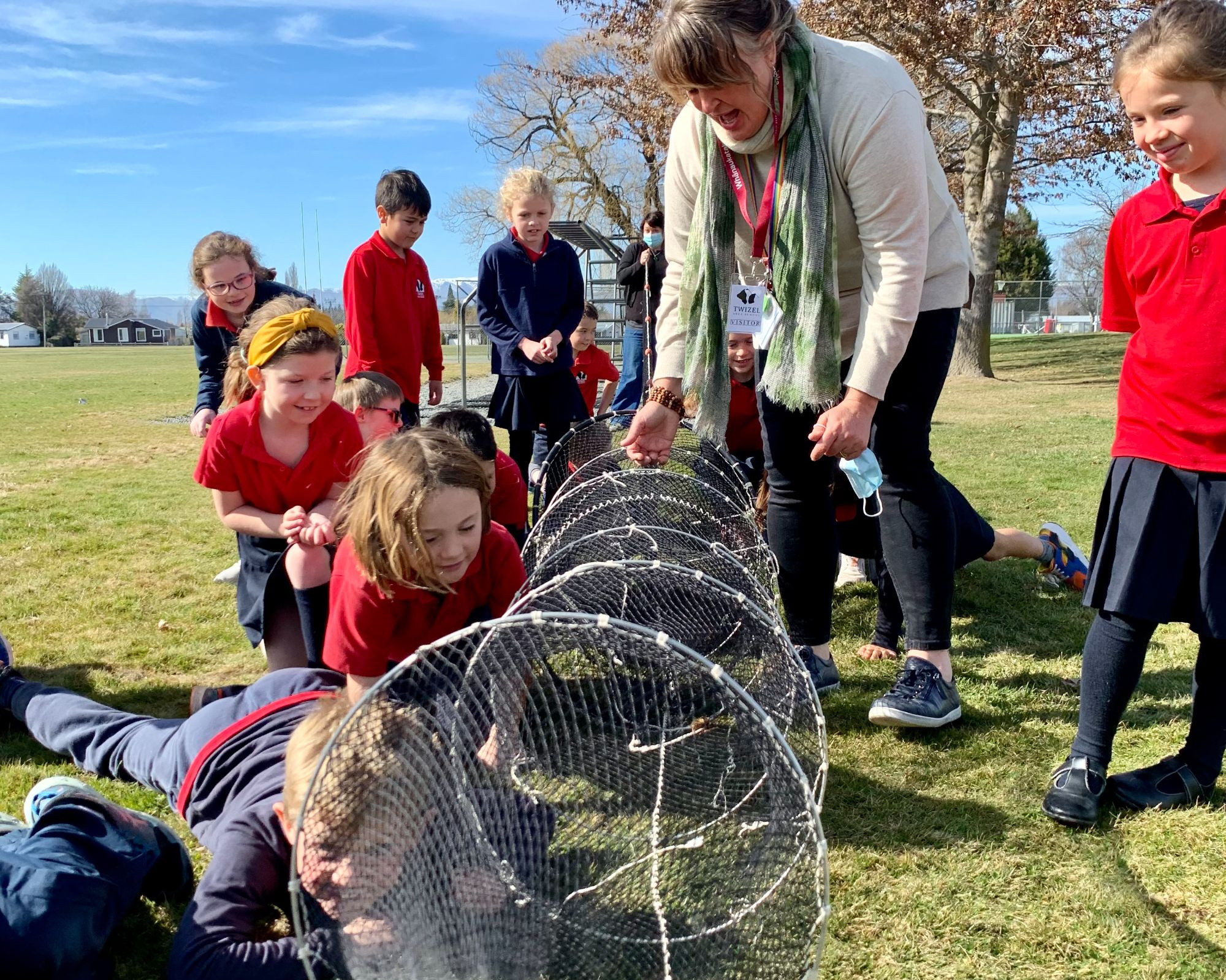 Ākonga in Room 13 had a visit from Mel Schauer from Meridian Energy, this week. She came to talk to us about tuna and how they use the hīnaki to trap and transfer the tuna. 🐟
---
The University of Canterbury is holding its Open Day for 2022 on Friday, 9th September. The Open Day will offer in-depth information and advice for future students to help you make the right decision about your choice of tertiary education and will give you a chance to connect and experience UC.
---
The fifth issue of the Scholastic Book Club for 2022 is now available, orders need to be placed by Friday 23rd September. You can order through the Scholastic website https://mybookclub.scholastic.co.nz or the Book Club Loop app.
---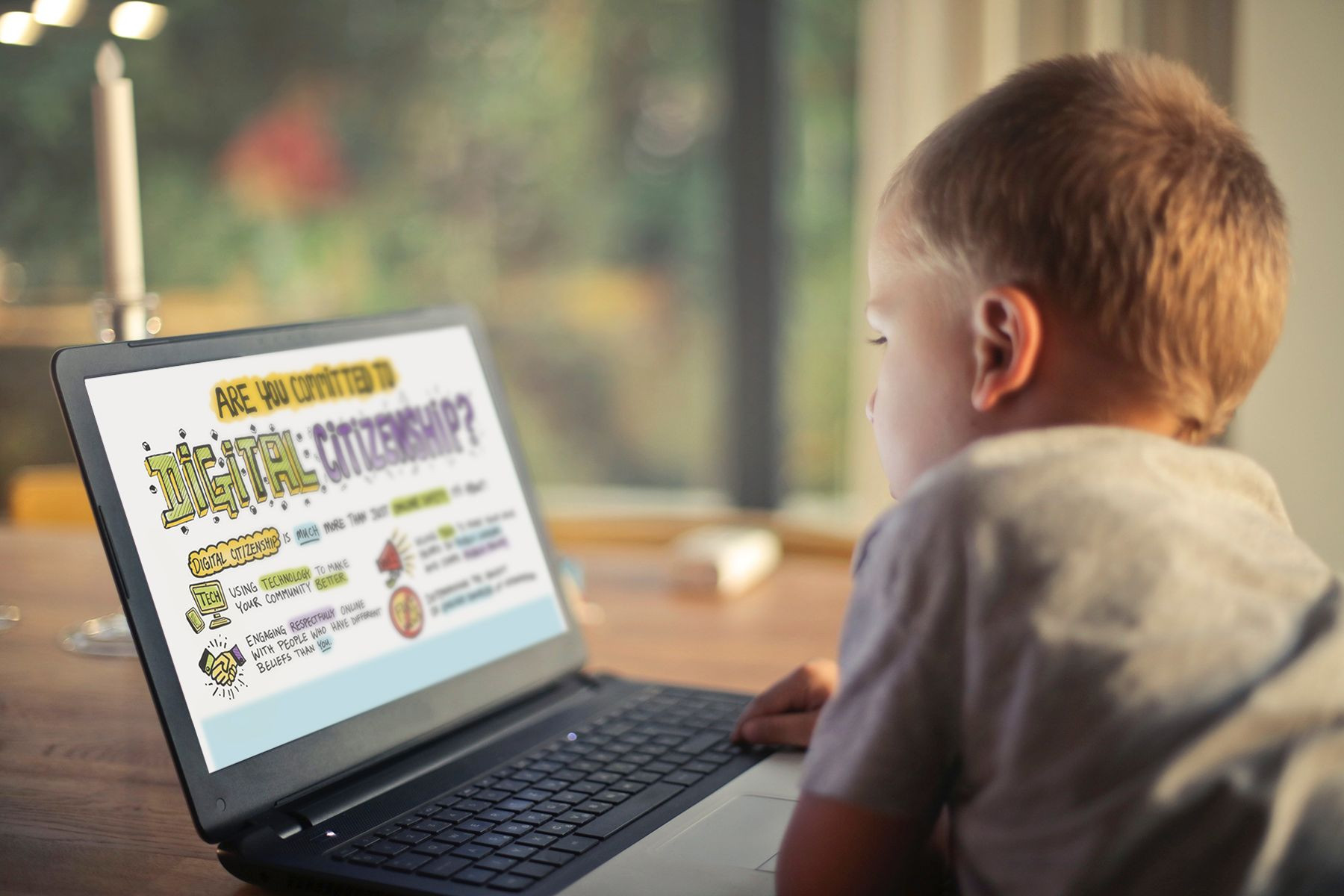 Any child old enough to use a device that can access the internet needs guidance on how to navigate the digital world. Learn how to keep your kids—and their peers—safe with these lessons in digital citizenship.
---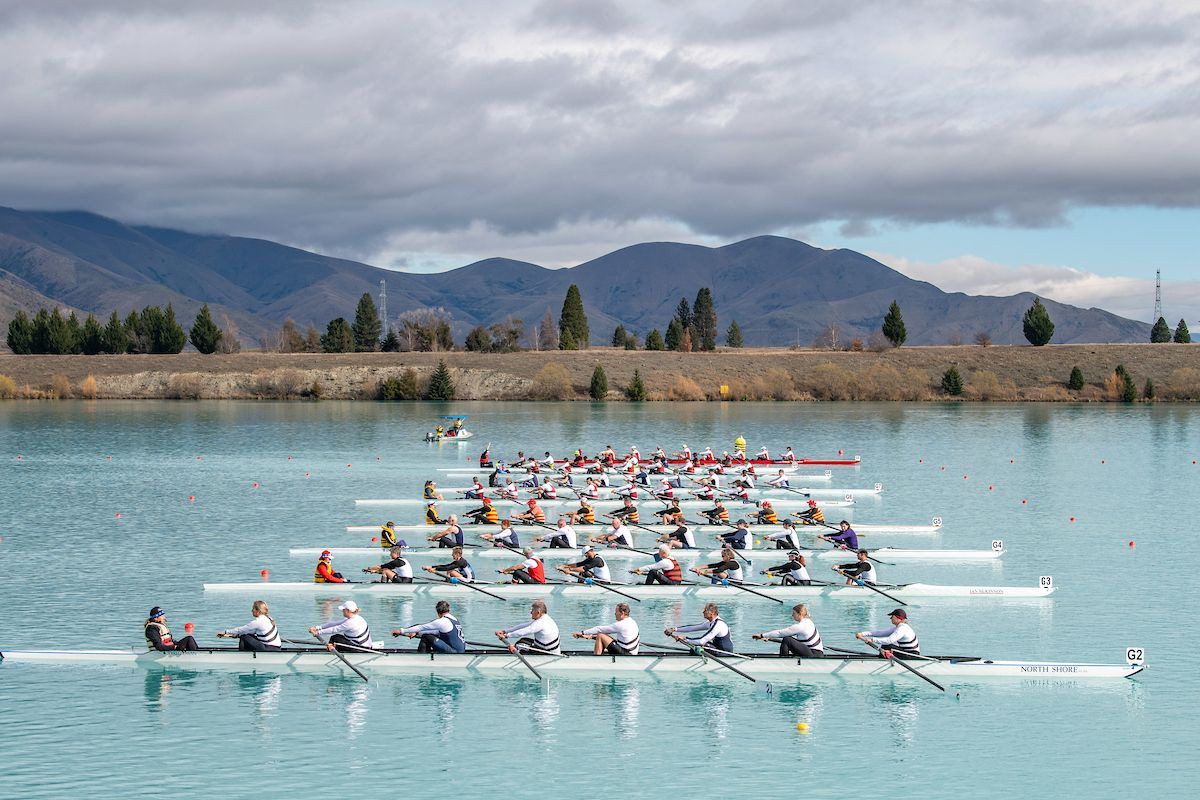 Would you like to give rowing or coxing a try? The Twizel Rowing Club would like to invite you to their Open Day on Sunday, September 11th. 🚣‍♀️
---
---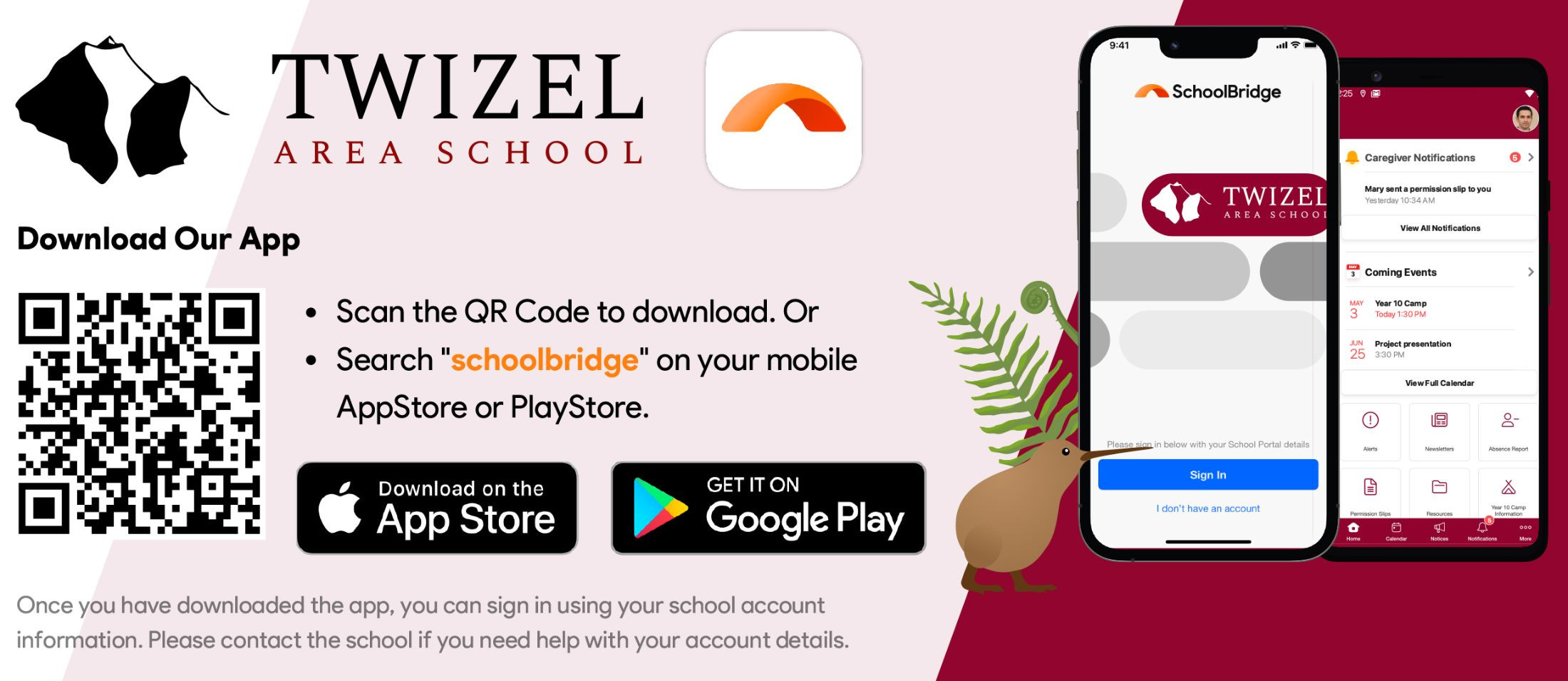 ---
---
---
---
---