Term 1 | Week 4
Kia ora e te whānau,

I hope this newsletter finds you all well? I know there is a gastro 'bug' on the rounds as we've had a number of students absent for this reason. Thank you to everyone for continuing to stay home when you are sick.

A couple of reminders for you:
There is a Paid Union Meeting for Secondary Teachers on Friday this week. Students in Y7-13 will be released from school at 12.30 pm (normal school day for Years 1-6). Buses will be leaving at the normal time, so if you would like us to provide supervision for your child in Y7-13 from 12.30 pm until the end of the school day, please let the main office know.
Students are not to use cellphones during the school day unless directly instructed to do so by their teacher. Cellphones that are required to come to school can be stored in school bags and turned off, or by the office if you are concerned about bag security.
This policy was reviewed by consultation with the community in 2021: TAS Personal Digital Devices policy
Our COVID planning document continues to be available on the school website - the phased response approach is found on pages 7 and 8 of the document. Our school is currently working at our Phase 1 response level. If you need to contact us out of normal school operating hours to report a positive COVID test, please email

[email protected]

. This email is monitored out of hours, including weekends.

Throughout this week, I have enjoyed working with both staff and students. My primary objective for this week was to provide a refresher course for our Peer Mediation Team, and introduce this new playground support option to the Primary School students. Have a read of the article later in this newsletter about our experiences. In working with our staff, this week saw the launch of our relationship with Massey University to renew/review our Mathematics programmes at school. I worked with our Year 1-8 Mathematics teaching team and Jayne Fitzgerald (our facilitator) to learn about DMIC (Developing Mathematical Inquiry Communities). We have been provided with the start-up materials for our new programme of learning and will begin to use them in our programmes this week and next. DMIC is the recommended professional learning from the recent report from the Royal Society to the Ministry of Education, and will soon be offered in schools across New Zealand. We're lucky to be ahead of the curve in being accepted into this pilot.

We're hoping to be able to go ahead with adapted Athletics (Y6-13) and Middle School Camps later this term (subject to phased response status). More details to follow.

He waka eke noa,

Kate Staniford
Tumuaki | Principal


---
---
---
---
---
---
---
---
---
---
---
→ Friday, 25th February — Paid Union Meeting for Secondary Teachers

→ Thursday, 3rd March — BoT Meeting

→ Thursday, 3rd March 8:15am to 8:30am — Breakfast | Parakuihi Club - Every Thursday

→ Friday, 4th March — Settling-in Reports sent

→ Tuesday, 8th March — Athletics Day

→ Thursday, 10th March — Athletics Day (PPD)

→ Friday, 11th March — M4 Camp - Challenge Day

→ Monday, 14th to Wednesday, 16th March — Life Education - Year 1-8

→ Monday, 14th to Wednesday, 16th March — M4 Camp

→ Thursday, 17th March — Kahui Ako Jumbo Day - Teacher Only Day

---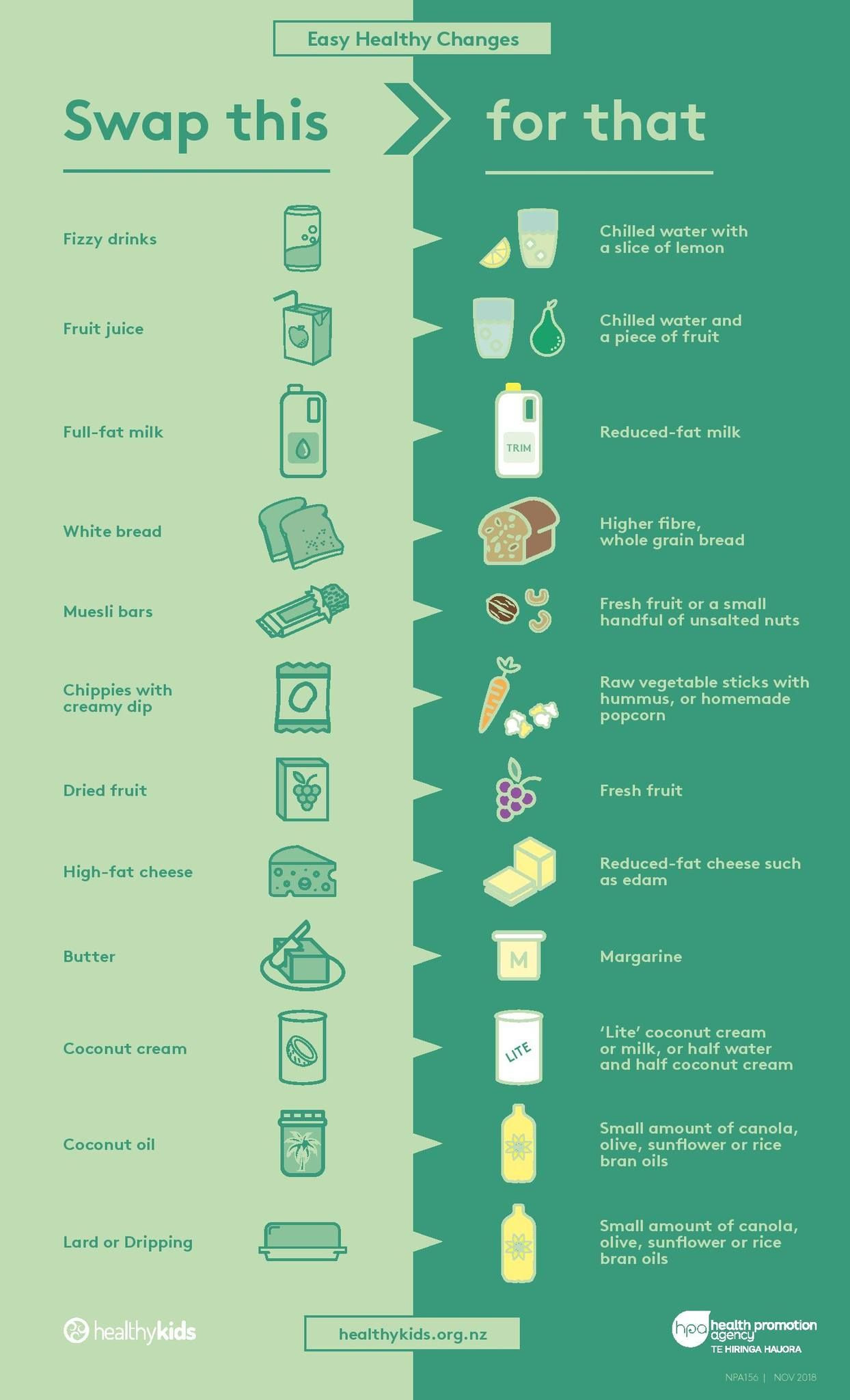 ---


Click here for information and specs: Lenovo 100e Gen2 11.6" Chromebook


---


The first issue of the Scholastic Lucky Book Club for 2022 is available, orders need to be in by Friday 8th April. You can order through the Scholastic website or the Book Club Loop app.


---
---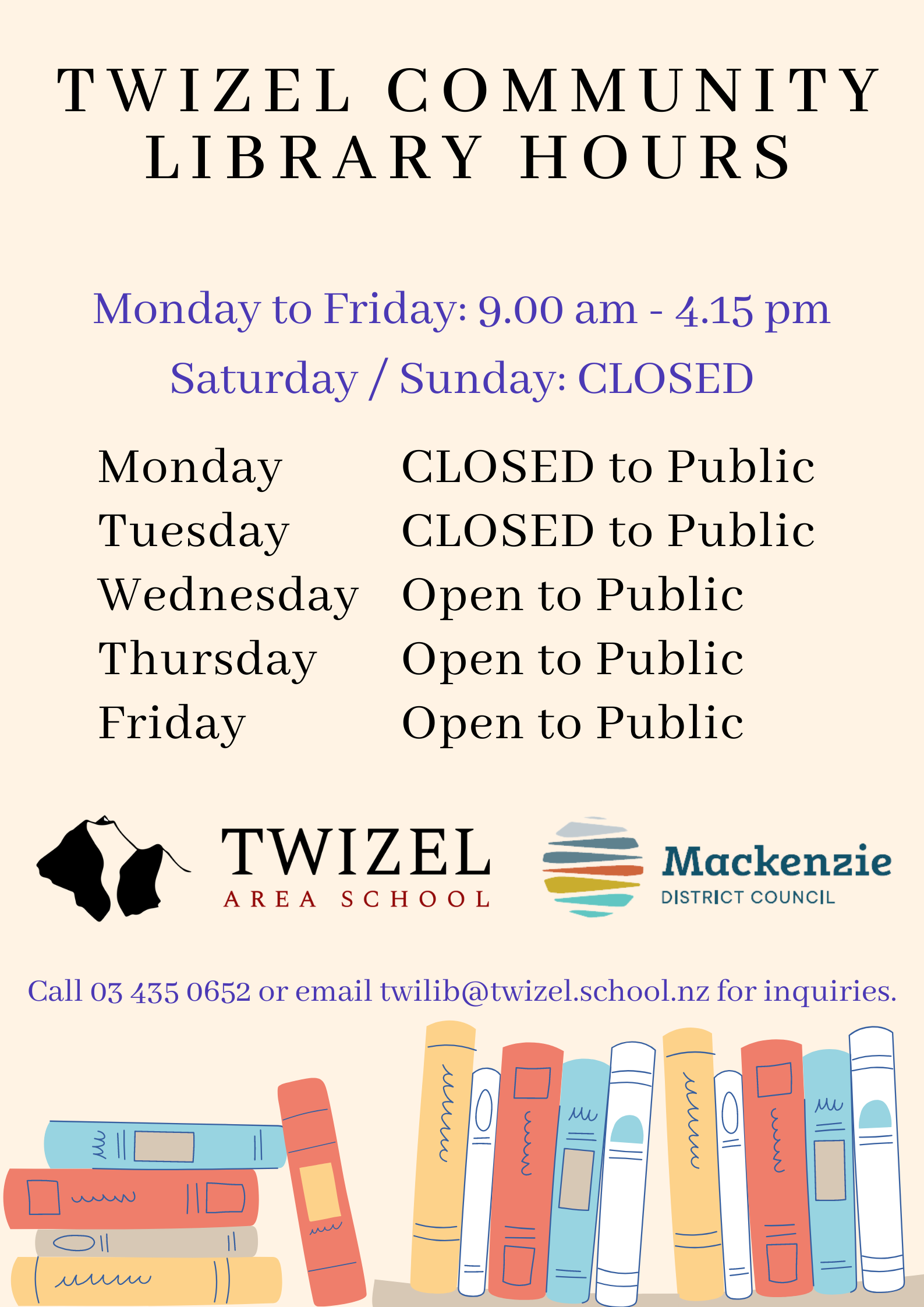 ---
---