Thursday 25th August 2022 | Term 3 Week 5
Kia ora e te whānau,

As many of you will know, the unwelcome covid guest has come to visit the Staniford household. For this reason, my section of the newsletter will be short and sweet this week!

Last week's National Area Schools Conference was fantastic. It was wonderful to see Karatī Metcalfe present as the first keynote speaker, placing his Te Ao Māori curriculum development at Twizel Area School on the national map.

Two of our students were acknowledged with Student Awards. Lily Brophy and Louie Skinner were both acknowledged for their all-round performance. To be acknowledged, students must meet rigorous criteria and a panel assessment which includes scrutiny of their academic achievement, and regional and national representation (in any field). They were amongst seven students acknowledged across New Zealand. Congratulations Lily and Louie!

Next week, our SISS Netball Team depart for their tournament. We send them off with good wishes, and with thanks to our staff for supporting them throughout the week.

He waka eke noa,

Kate Staniford
Tumuaki | Principal


---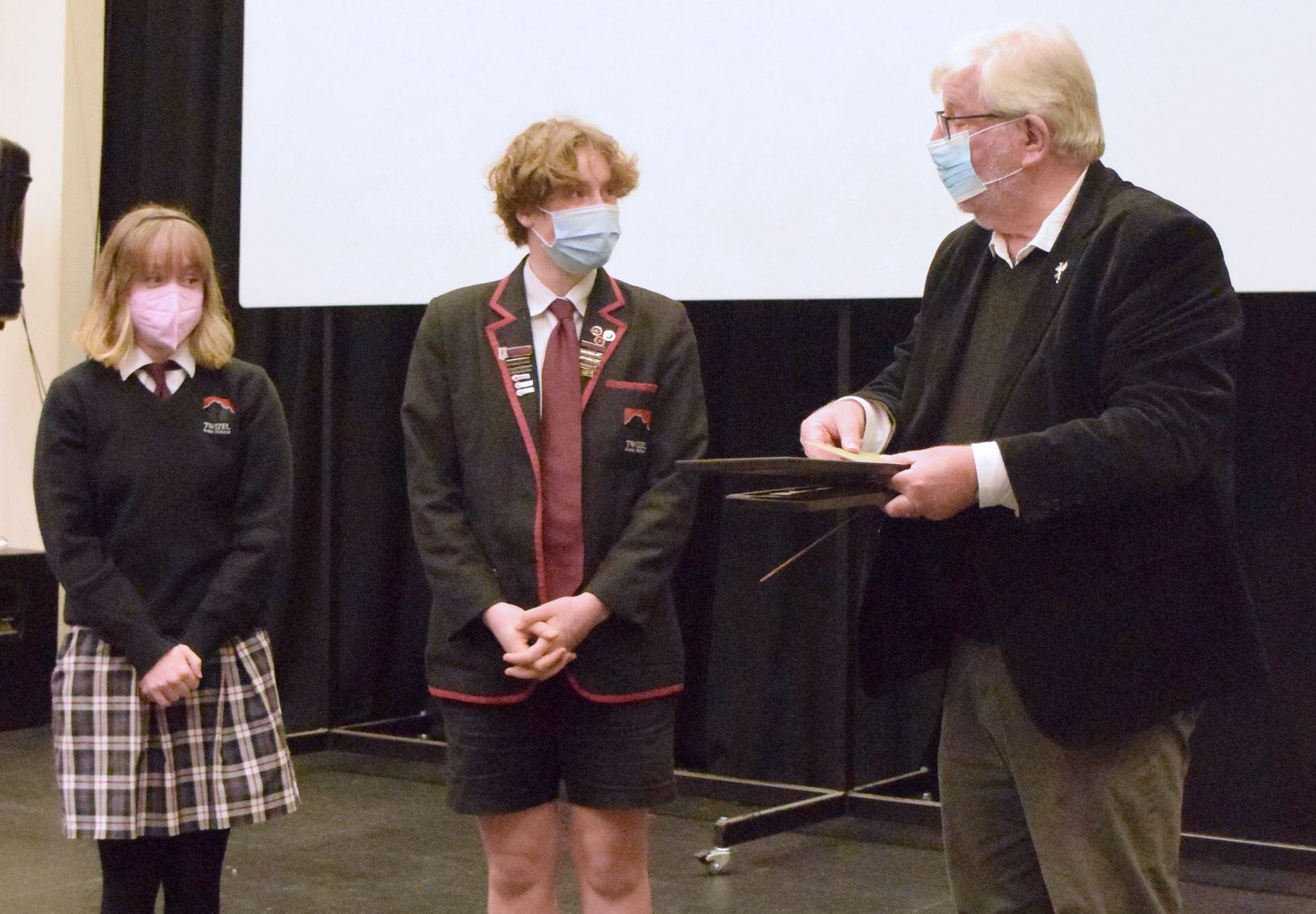 Lily Brophy and Louie Skinner were both acknowledged for their all-round performance with Student Awards at last week's Area Schools Conference. They received their awards at an assembly in front of Year 7-13 students, this week.
---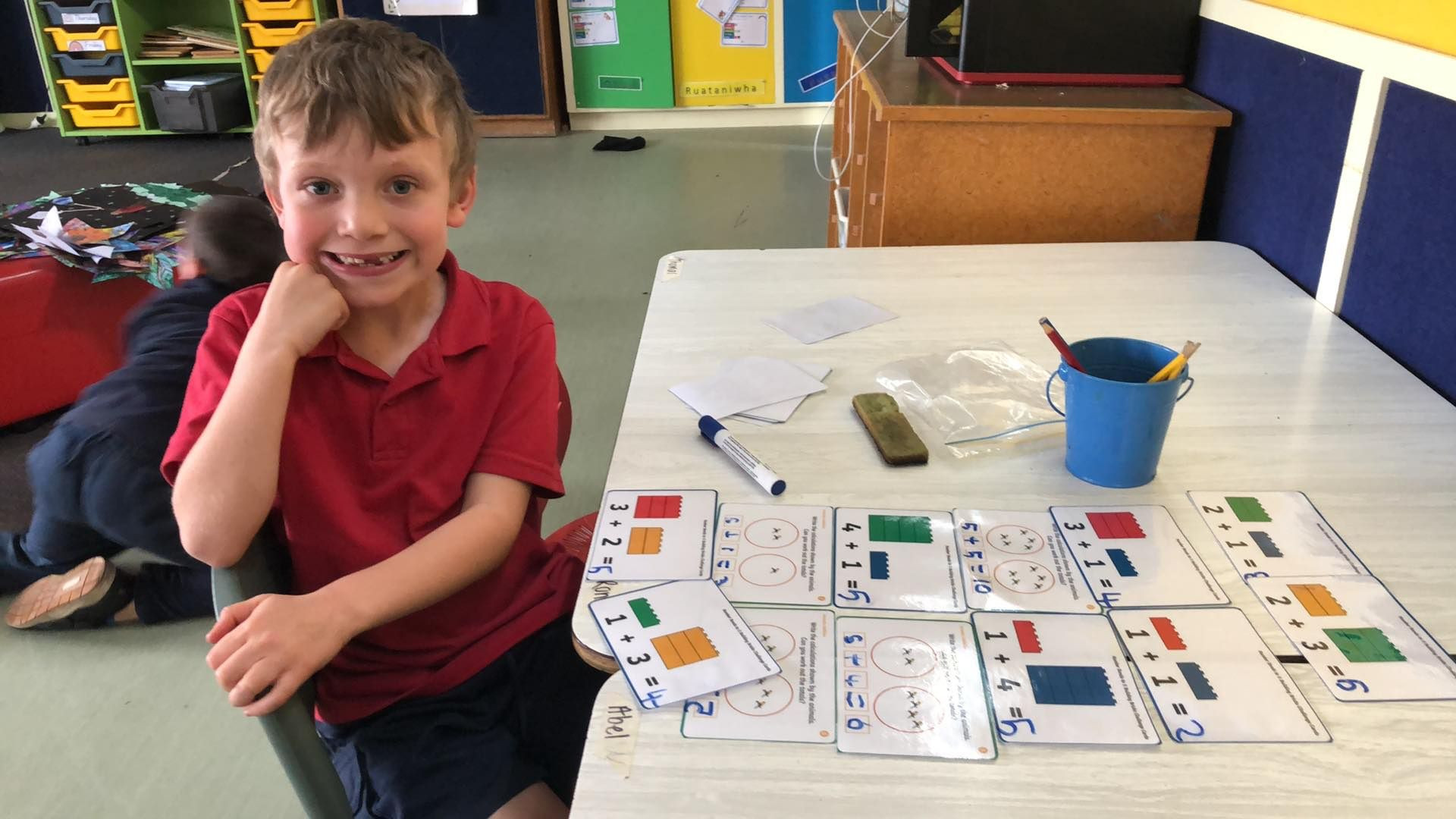 Following Monday's Teacher Only Day, Maths has been at the forefront of Primary teaching this week. From the New Entrant Room 7 class, all the way up to Year 8, it's time to get excited about Twizel Area School's DMIC (Developing Mathematical Inquiry Communities) Maths programme! 🧮
---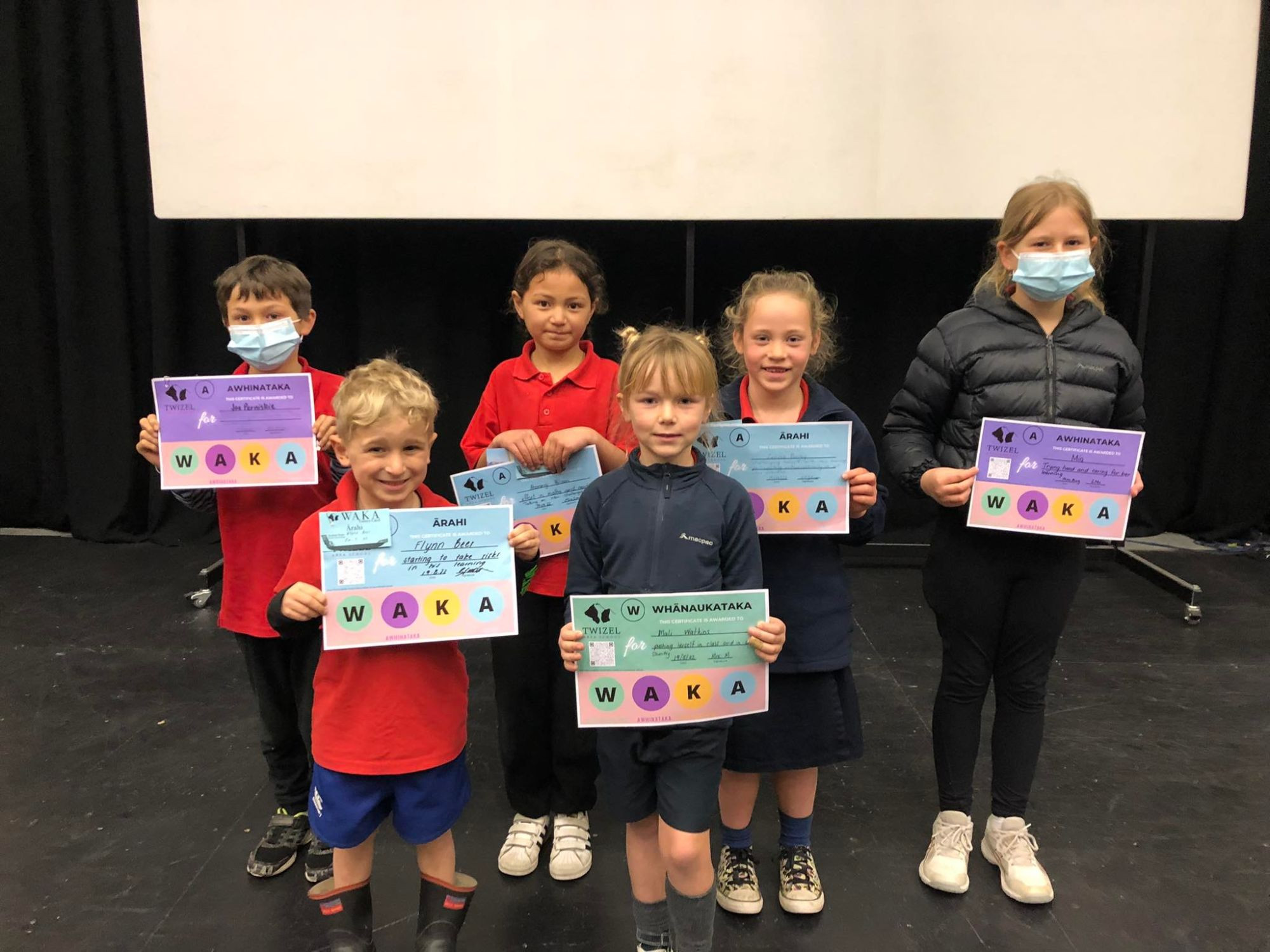 Last week we welcomed back whānau members to our weekly Junior Assembly that will once again be held in the theatre at the Community Centre. We look forward to seeing you there!
---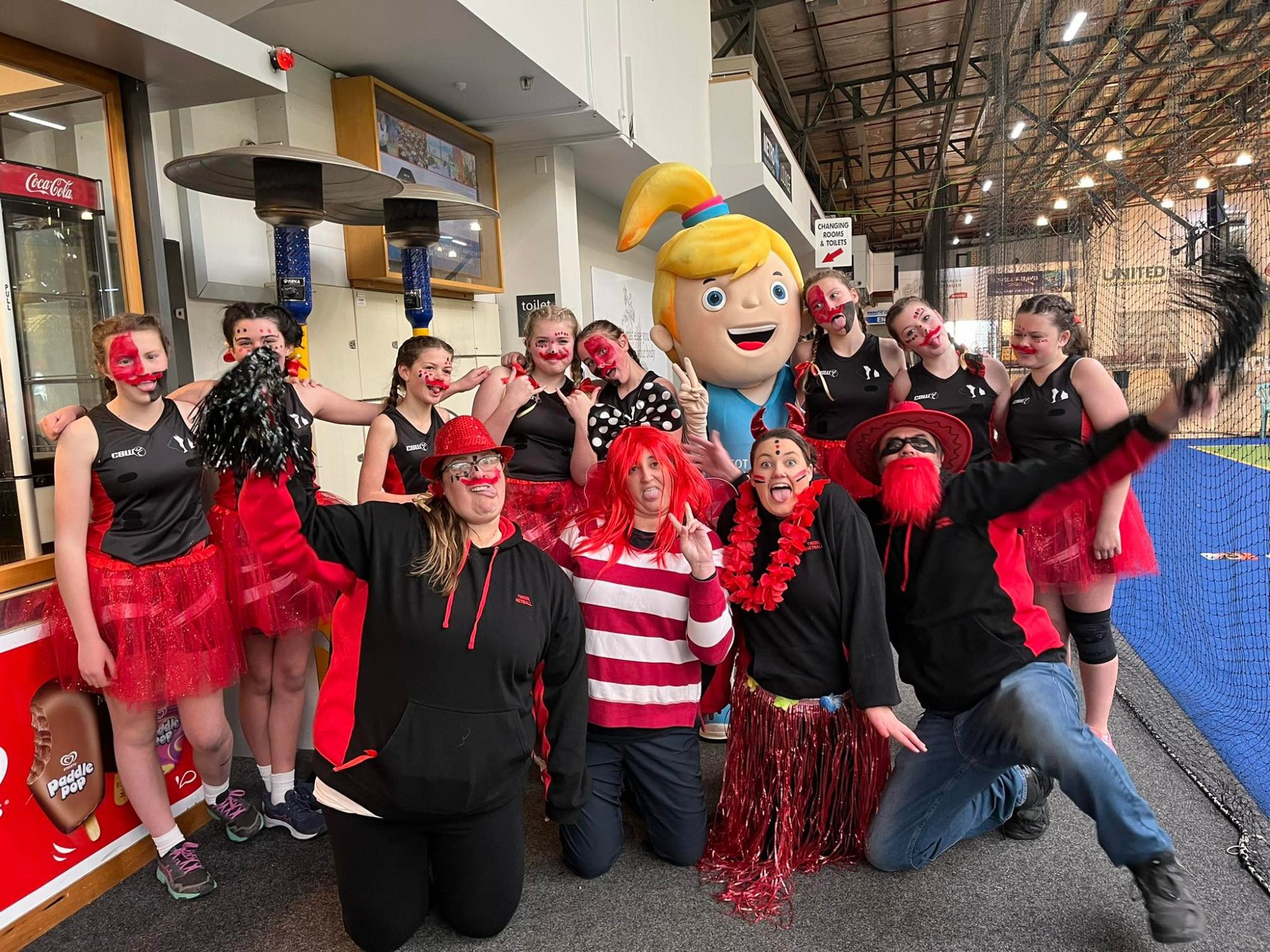 This week saw the Year 7/8 netballers take part in the Netty Festival at Dunedin's Edgar Centre. It was a great day with a lot of fun to be had and an extra special prize at the end!
---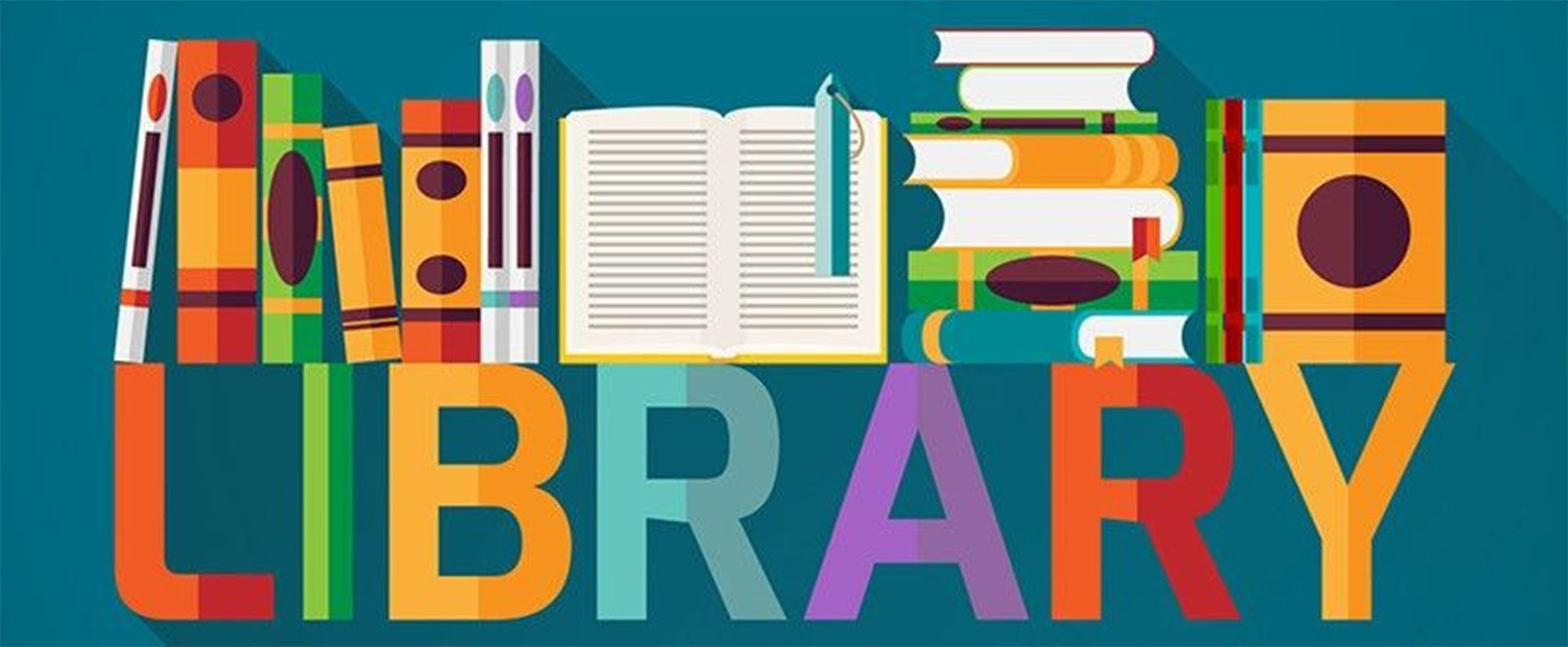 Lucky Book Club and Library Hours reminder, plus a new book series now available!
---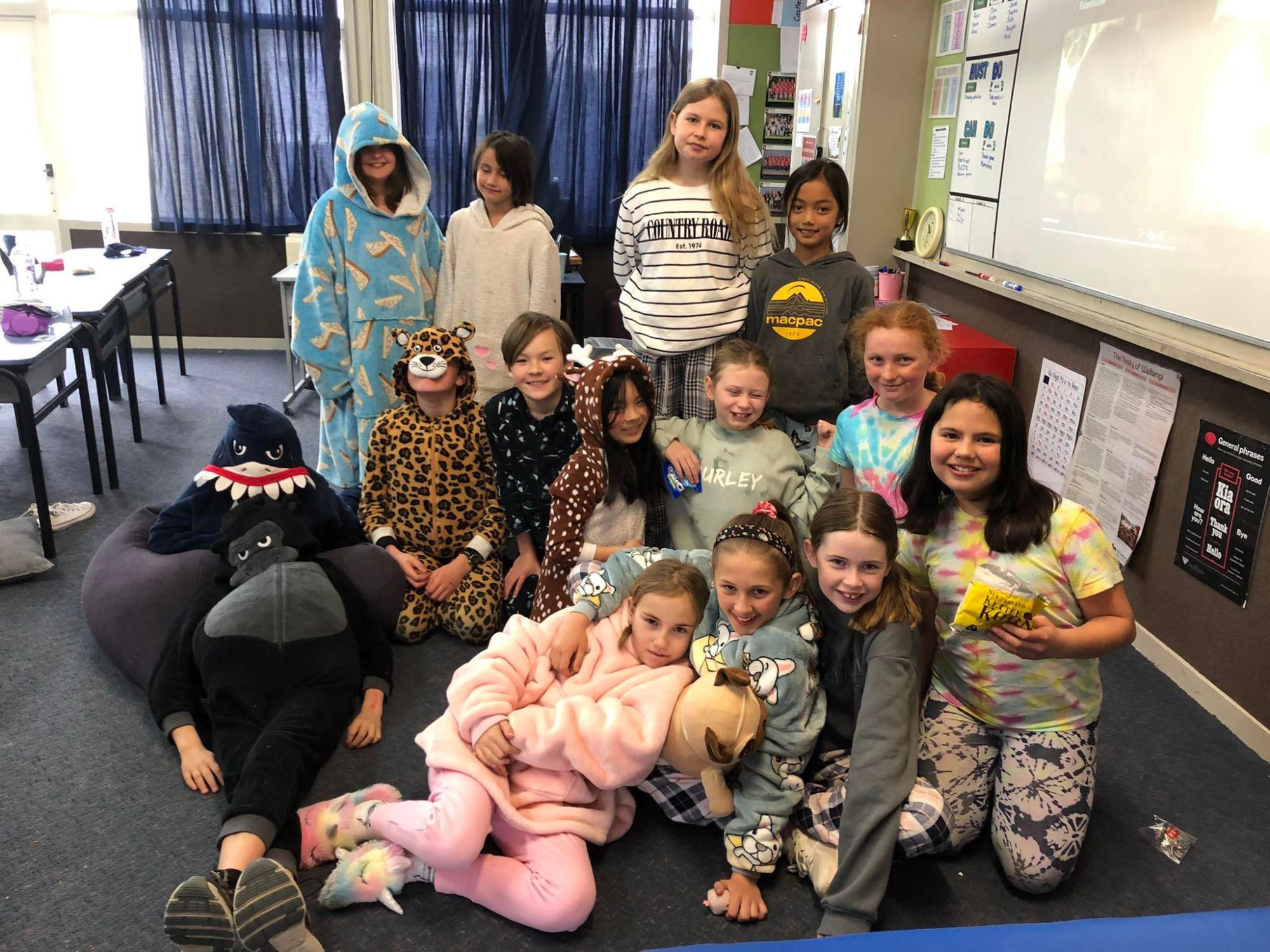 Yesterday was PJ Day at Twizel Area School, all in aid of raising money for Monique's Young Enterprise Scheme Gold Tiki project. It was awesome to see the TAS whānau supporting a fabulous fundraiser and the perfect excuse to wear your PJs all day!
---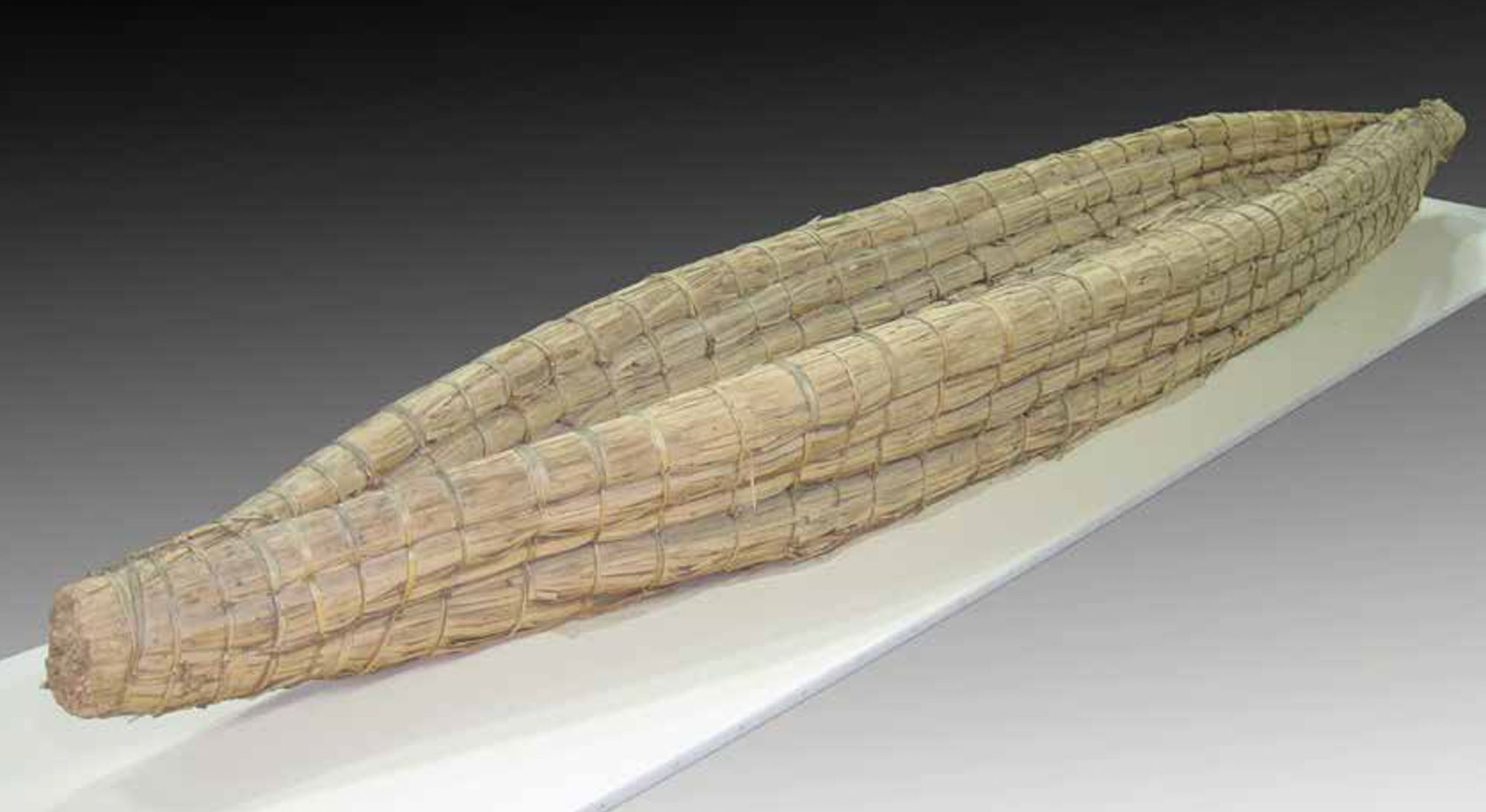 Ākonga from Room 5 have this week been researching Taieke Pukurakau who lived most of his life on the Waitaki. He used mōkihi to travel the Waitaki and the students have been researching and answering the questions about mōkihi.
---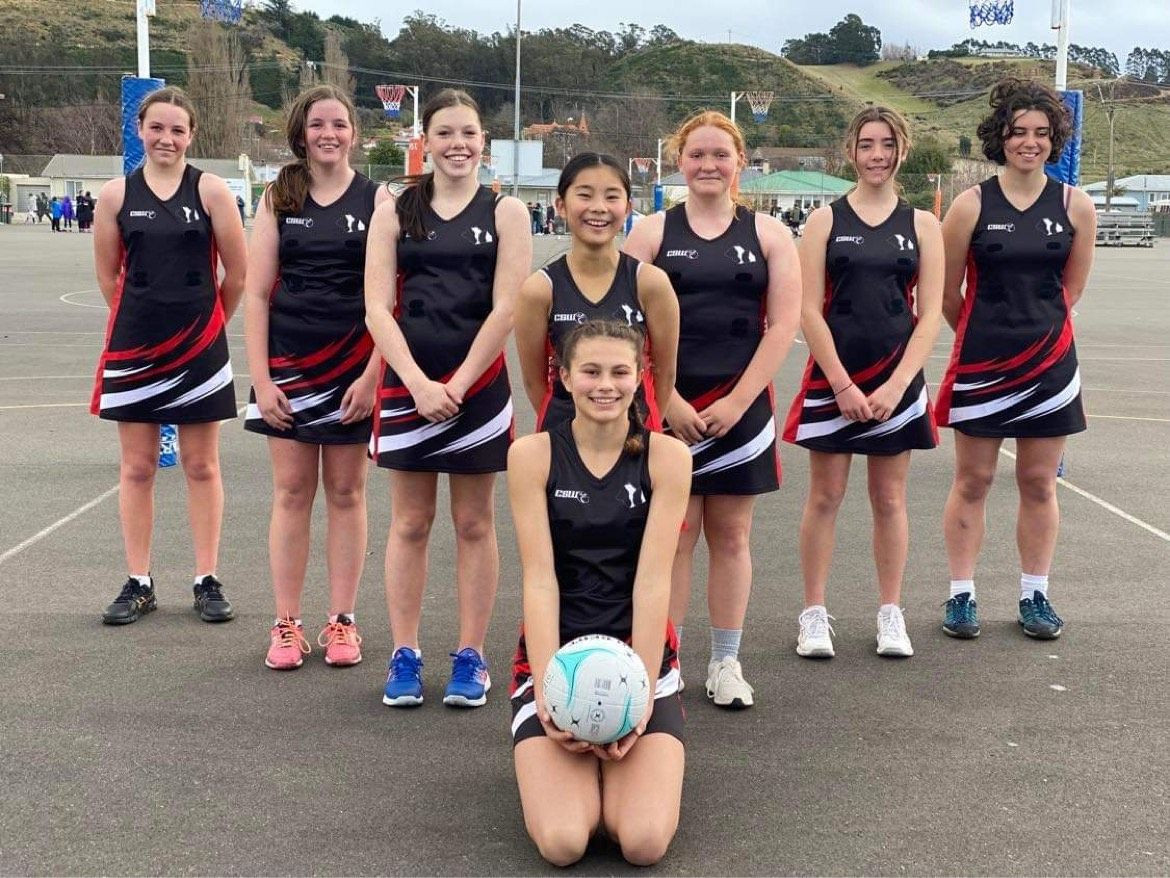 Congratulations goes to the Twizel Volts Senior netball team who won the NONA Cup with victory in the final of the Senior A Competition last weekend in Oamaru! The Volts resoundingly beat St Kevin's Gold 34-12. Ka pai to everyone involved in their victorious season, players, coaches and organisers.
---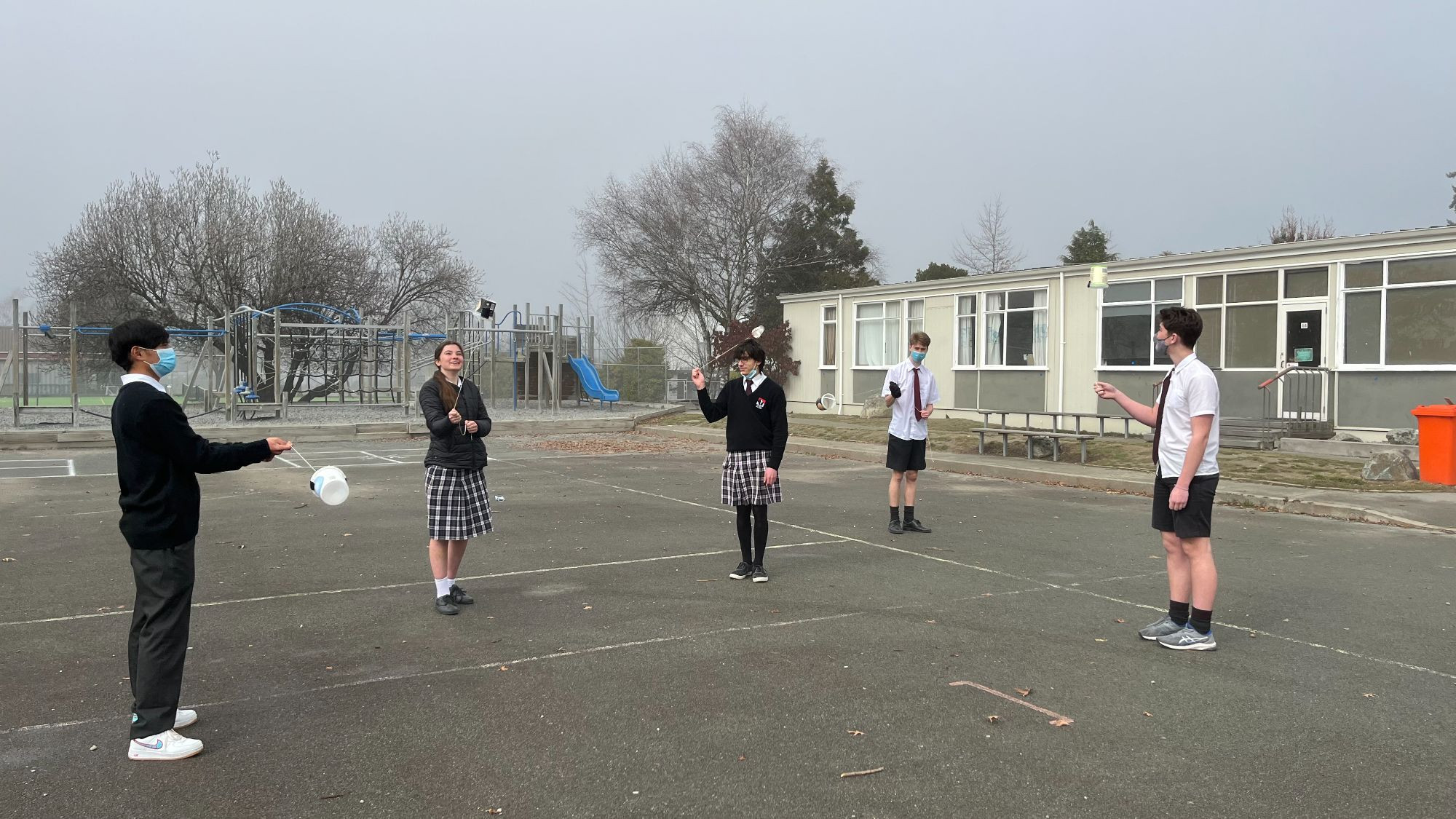 How do you swing a cup of water and not get wet (well, nearly)? What is the science behind circular motion? This week the Year 12 Physics class were finding out.
---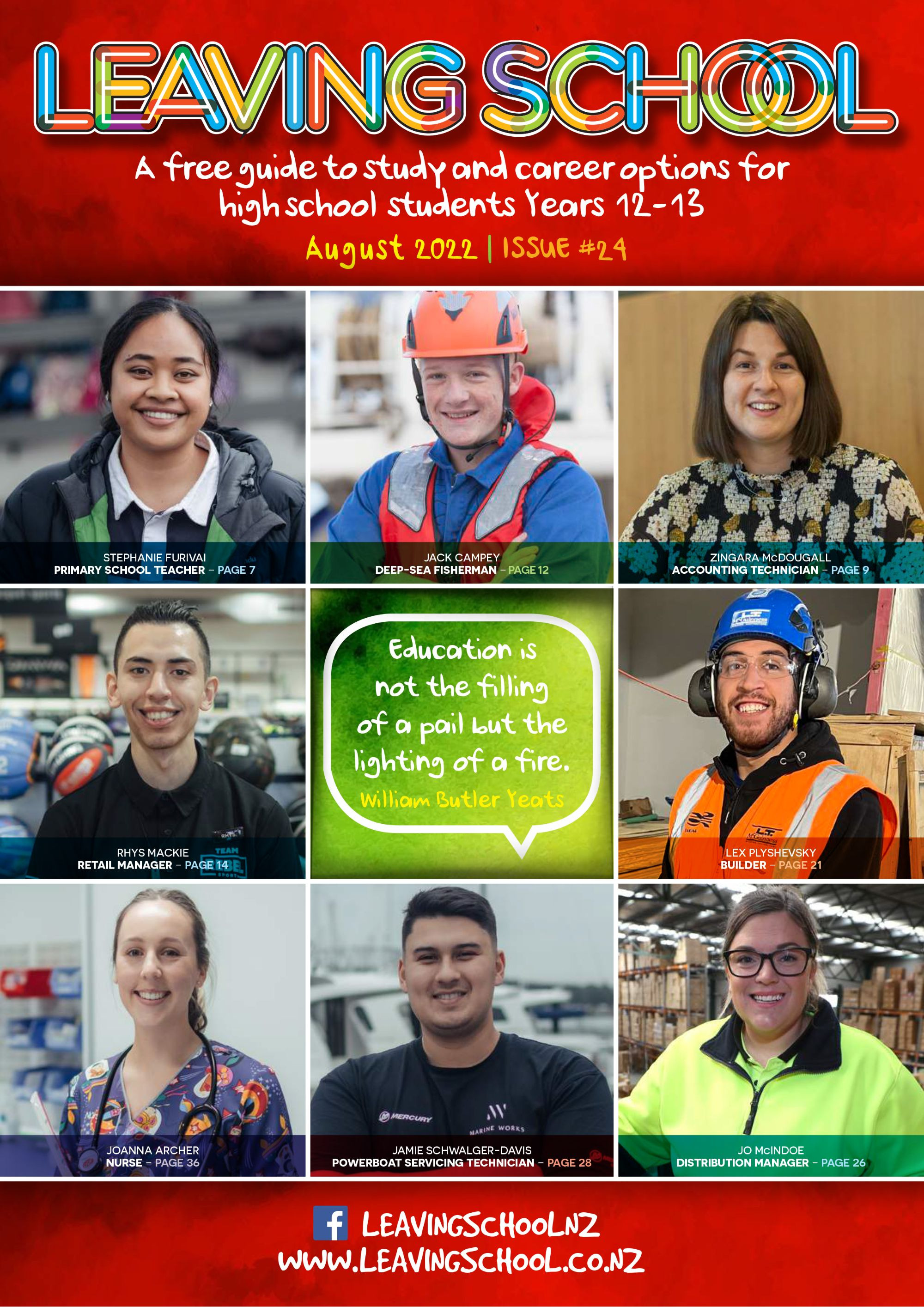 The latest issue of Leaving School is now available, a free guide to the study and career options for high school students in Years 12 & 13. Click the link to view and download.
---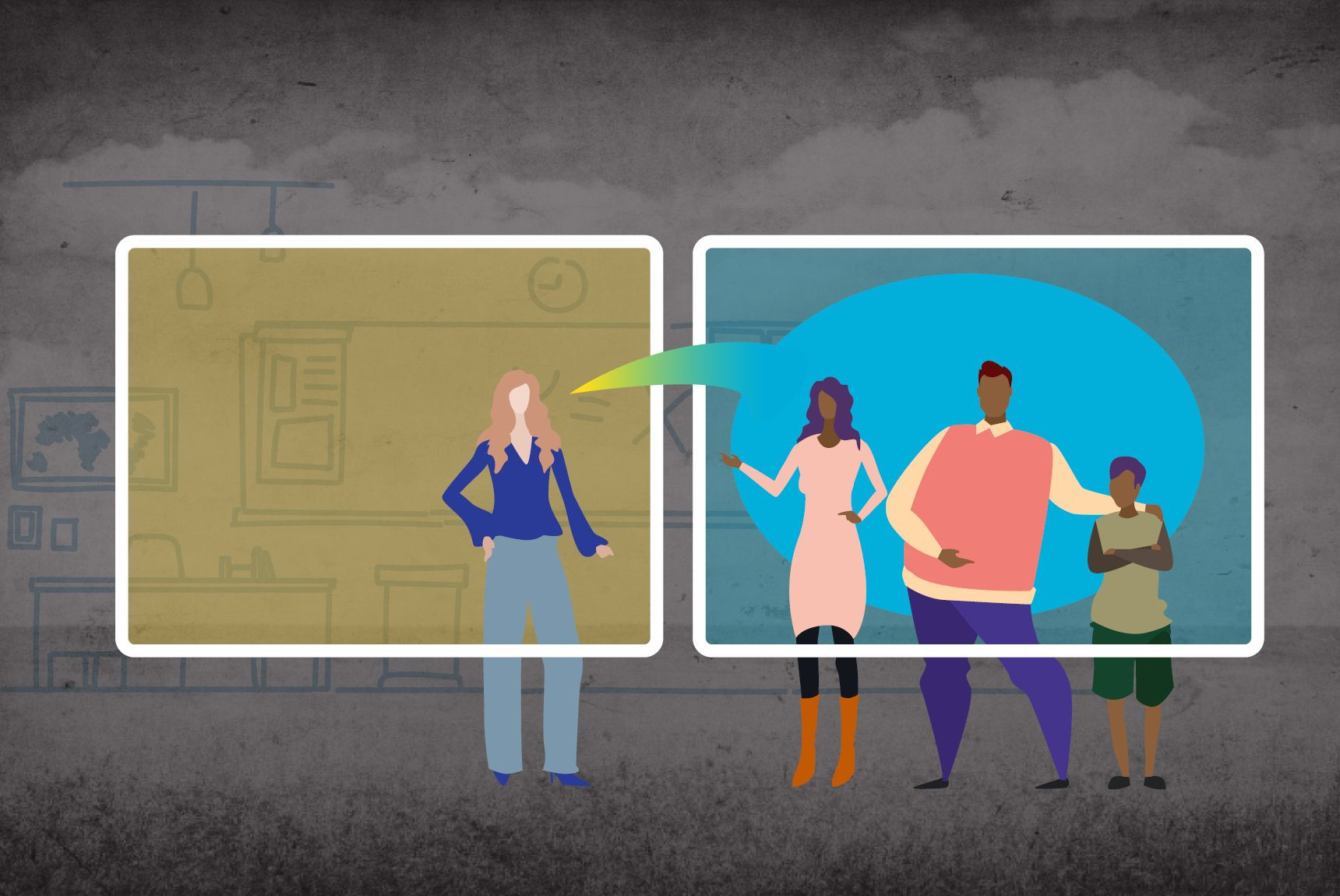 Is your child struggling at school? Do you just want to assess their standing and check-in? Talking to your child's teacher isn't just beneficial; it's essential.
---
---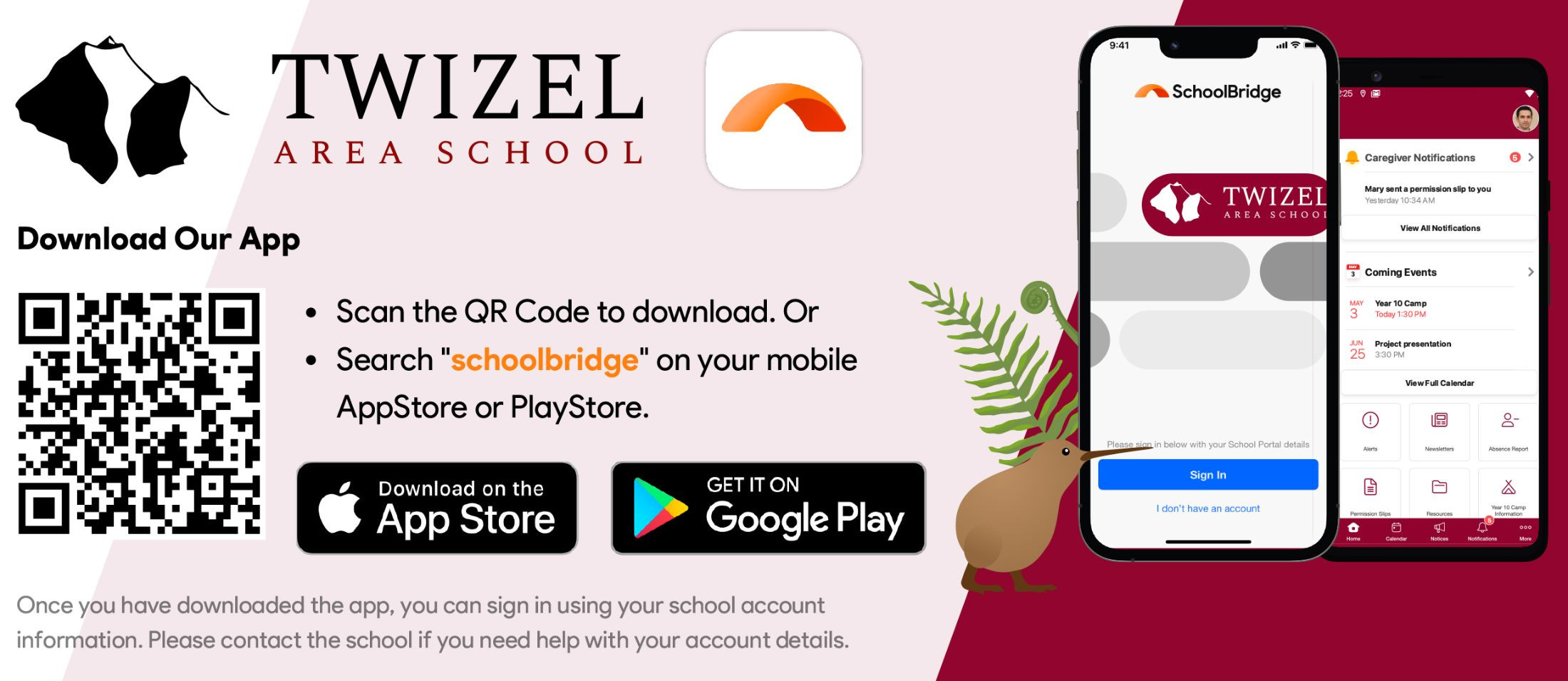 ---
---
---
---
---