Thursday 4th November 2021 | Term 4 Week 3
Kia ora e te whānau,

It has been yet another busy week at Twizel Area School.
Our Junior Students have been working with the Police Education Officer, Maire Froud, on their bike and walking safety. I'm sure all sorts of fabulous stories will be shared!
In Middle School (amongst other learning), I had the pleasure of observing M1 developing their own treaty documents, learning about human rights and responsibilities as well as countries and customs around the world.
Our senior students are focussing hard on preparation for their upcoming external examinations. Walking by the classrooms, you can see determined faces wrangling with their subject matter.
I applaud all of our students for their commitment to new learning - even at the late end of the year, they're working hard.

On Monday our Board and Senior Leadership Team began to formalise our values, vision and mission ready for a complete refresh of our strategic plan starting in 2022. The data from our consultations with the community throughout the year informed our decision making process. Many thanks to Sharon Blanchard for facilitating this appreciative inquiry session.

I have the pleasure of announcing our new Student Board of Trustees representative as Monique van der Westhuizen. Many congratulations to Monique, I know you will represent the student body with great care and preparation for the role. Monique will complete an online training course later this month, followed by attending her first Board Meeting on the 23rd of November. She will be accompanied by the outgoing representative, Daniel Hunter and introduced to our other board members. Congratulations Monique, I'm looking forward to working with you.

Our staff have been involved in training this week with Jacqui Land from Kamar. Thank you for your patience with our office closures to enable this training. As of next year, we will be able to share an enormous amount of student information with you, thanks to the new student management system. Using their portal, you will be able to check student results, attendance, update your own details and much more!

Next week, we're getting ready for Photo Day on Wednesday the 10th, and will be holding an 'in house' (due to COVID) farewell for Stevie Douglas who retired at the end of last term.

He waka eke noa,

Kate Staniford
Tumuaki | Principal


---
---
---
---
---
---
---
---
---
---
---
---
---
---
---


Street Smart is a hands-on practical driving learning programme aimed predominantly at young drivers. To register, go to: www.streetsmart.nz


---


Calling all student photographers, digital storytellers & creatives - entries are open now for Stills 2021! Stills is a student photography competition (open to all school-age students from year 1-13), sponsored by Canon, launching for the first time this year.

For further information head to www.stills.nz for all the entry criteria and to submit your image, there are some awesome prizes to be won! Entries for Stills are open for a few more weeks until 19 November.


---
---
---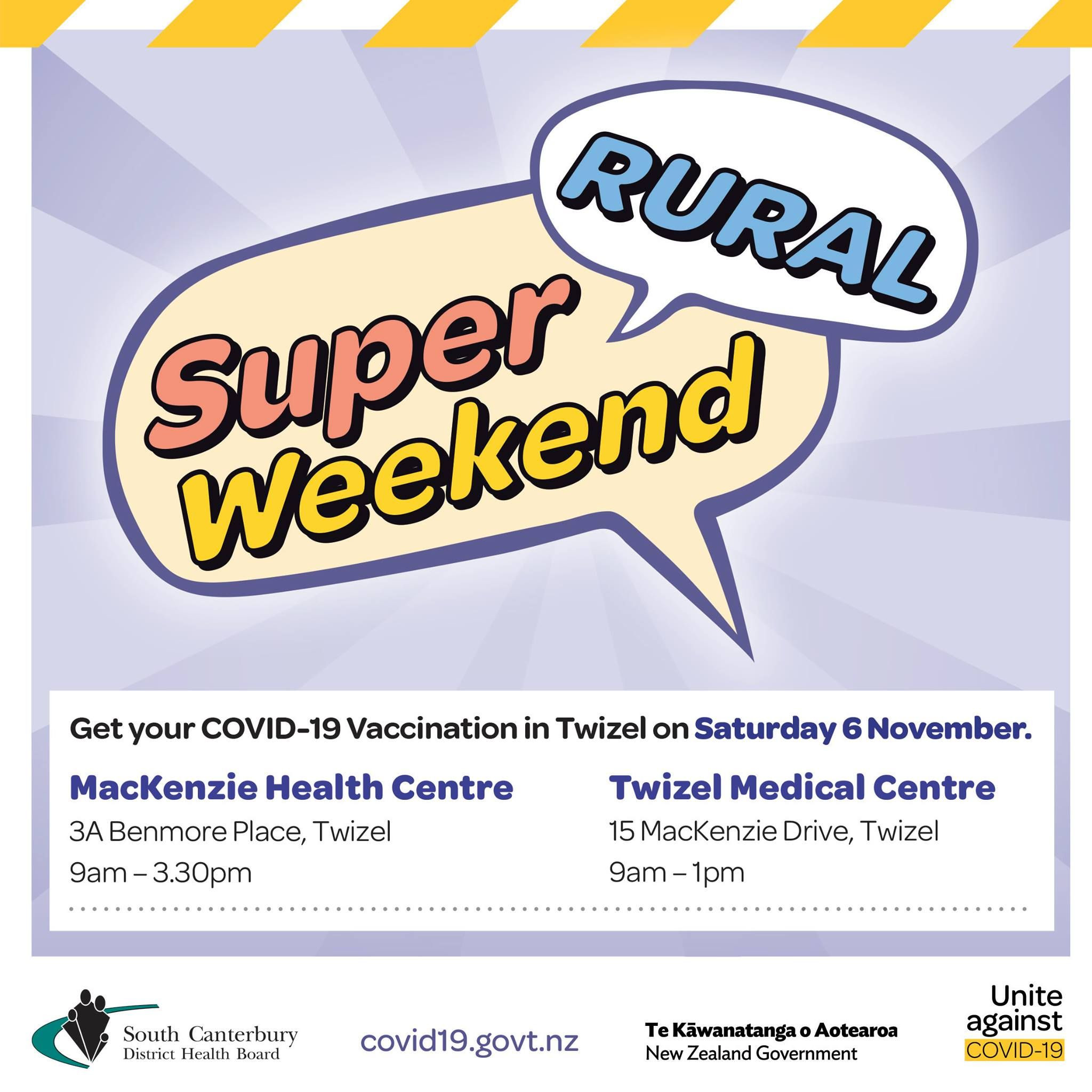 ---
---