Saturday 16th October 2021
Kia ora e te whānau,

I have been asked by the Ministry of Education to make contact with families regarding changes to requirements at all schools as part of the national COVID-19 response. Regardless of how we respond to national decisions as individuals, the school is required to meet the regulations.

The key changes affecting students and their whānau relate to the following bullet points - please read this information carefully.

Mask Use
All students aged 12 and over are now required to wear a mask on school bus transport.

All participants in pick-ups and drop-offs except for children under the age of 12 are now required to wear a mask. All pick-ups and drop-offs are required to take place outside.

Mask use for students and staff in school remains strongly recommended rather than mandated, however, public-facing staff, as well as visitors, are required to wear masks.

Sports Clubs
The school is working with Sports Clubs and Groups to support the return to sport on our school field during Alert Level 2 where practical. Please contact us by emailing (

[email protected]

) if you would like a generic Health and Safety Plan to adapt for your upcoming sports events. Volunteers at Sports Clubs on the school site must complete and return to the school a Volunteer Agreement by November 15th 2021: twizel.school.nz/our-school/parent-volunteers

Vaccination Register
If we were to have a case of COVID-19 in our school, public health authorities will want to know if we are a school with a high vaccination rate. This information will then be used as part of the local health authority's risk assessment. The more highly vaccinated we are (staff and eligible students), the less likely it will be that we will have to close down for a long period of time, or we might not need to close at all.

We will therefore need to know if your child aged over 12 has had their first or second vaccine dose or is exempted from being vaccinated. All staff, education setting visitors and volunteers (including parents) will be required to record their vaccination status with the school as well. This information will be held by us in accordance with the Privacy Act and will only be shared with public health authorities.

The Ministry of Education are developing recommended data collection systems. Once these are in place will get in touch with you again. It is likely that all parties on the register will need to provide documentary evidence from a verified source of their vaccination status.

In the hopes of maintaining external services to the school such as volunteers or learning support visitors, we have developed a written agreement which outlines our requirements. This is now available on our school website for parent volunteers (for activities, sports and events) to download: twizel.school.nz/our-school/parent-volunteers. All volunteers will need to have entered into the agreement with the school and provided the required information prior to undertaking voluntary activities at the school.

School Events (including end of year Prizegiving)
The Ministry of Education have advised that even if an 'event is considered to be for education purposes, unless it is really necessary to give effect to the curriculum, we recommend you avoid such events until Alert Level 1. An example of this is prizegivings – though they are an important aspect of school life, they are not a curriculum requirement'. As such, we will evaluate all events on a case by case basis. For Prizegiving at the end of the year, a formal decision will be made at the end of Week 4, Term 4 as to whether the event will go ahead in some form or another. This will allow us planning time. This decision will not change after the end of Week 4 even if we are able to move to Alert Level 1 as we will not have been able to plan the event and materials. The Ministry of Education have given the school clear guidance on how to manage an online event within privacy regulations if we need to hold the event digitally. As always, under Alert Levels 3 and 4, no school events can go ahead.


I know everyone is keen to return to the security of normal service. I sincerely hope that these measures will help us move towards that goal.

He waka eke noa,
Kate Staniford
Tumuaki | Principal


---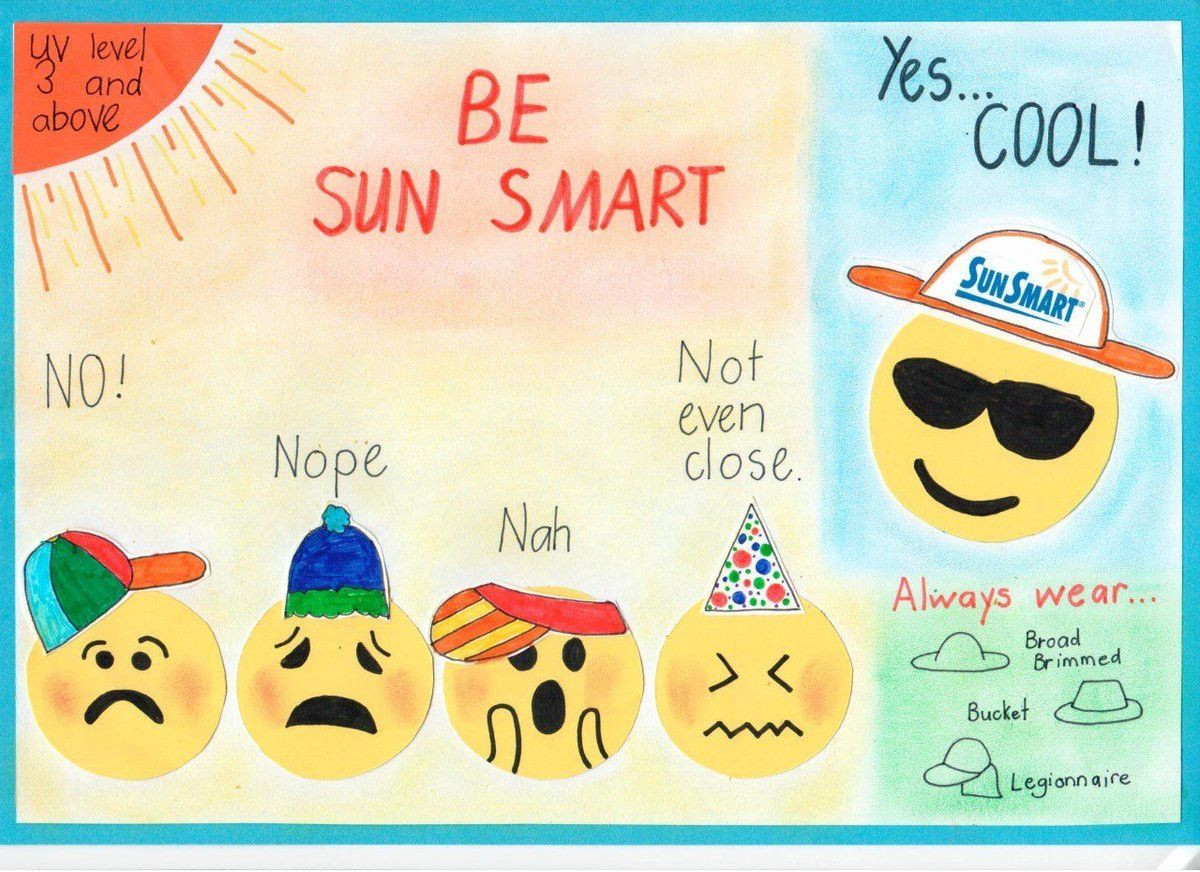 Don't forget your hat on the first day of school! Years 1-6 sunhats are a compulsory item during Terms 4 & 1.
---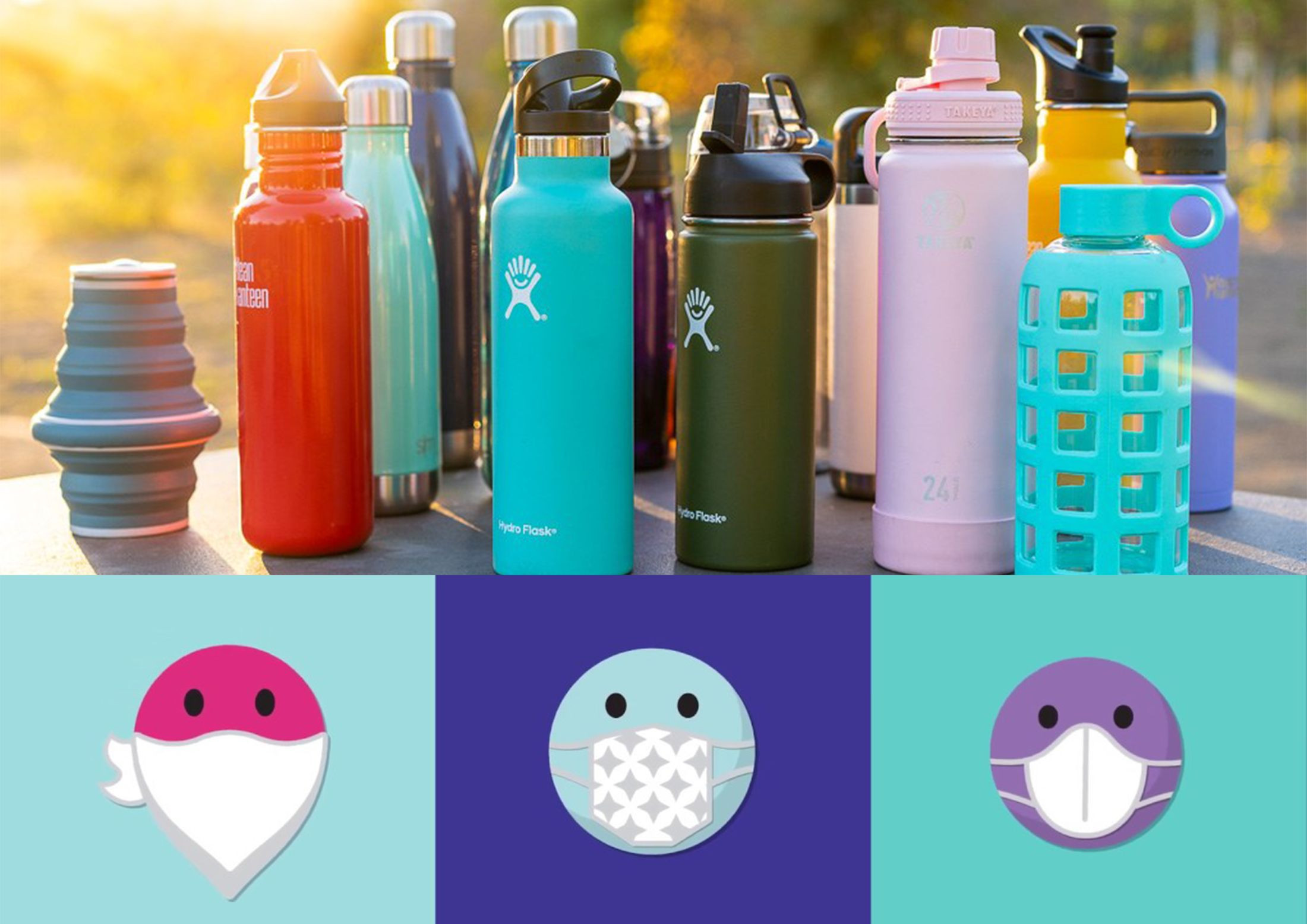 As we enter Term 4, here are a few reminders surrounding Alert Level 2 restrictions at school.
---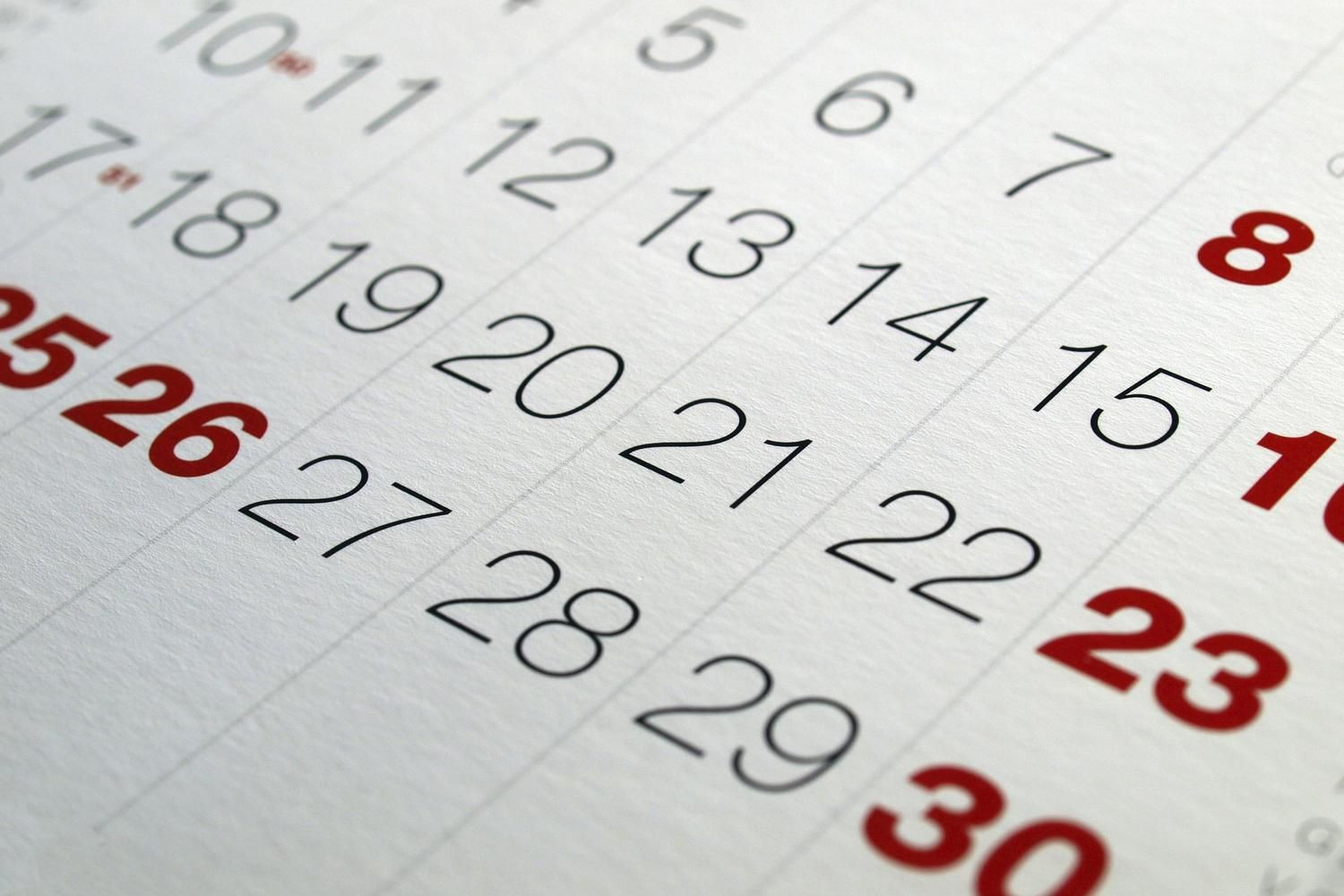 Click here to view the updated Google Term Calendar.
---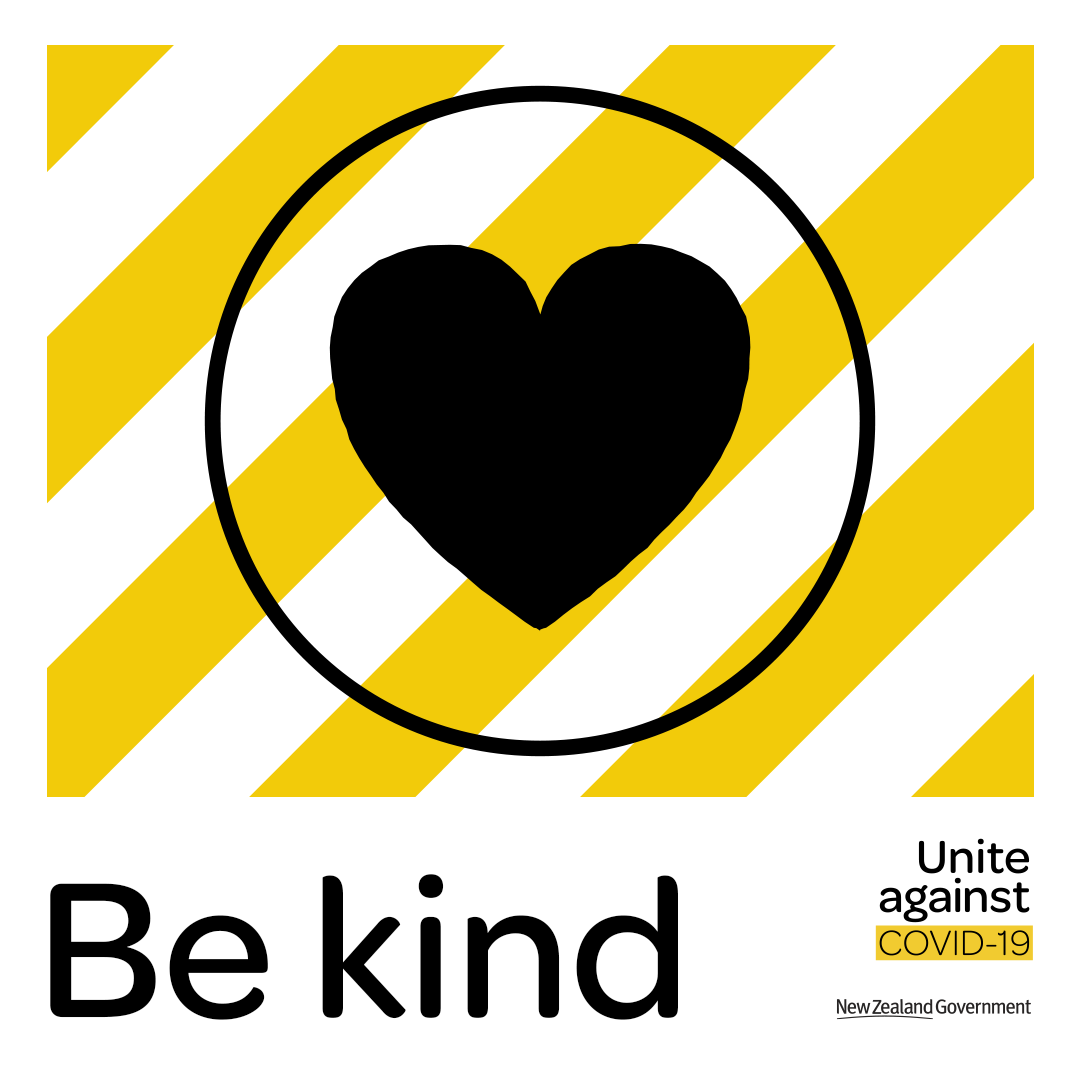 ---