Term 3 | Week 10
Kia ora e te whanau,

This week has marked the NCEA Mock Exams for our Year 11 to 13 students. They have worked hard under very difficult circumstances, not just for this year, but also last. I wish them all the successes they have worked towards as they receive their grades early next term. The preliminary grades will give a good indication of further preparation prior to the actual exams and will be discussed with whānau at Conferences early next term. Special thanks to the students who have worked to keep the area quiet for the students attending exams. Kia kaha Year 11-13 ākonga!

We are approaching the end of this very disrupted term wishing for a return to normality in Term 4. Unfortunately, already, we are receiving event cancellations from outside providers, for example, our Kahui Ako Marae Day in Week 1 has already been cancelled by the Marae team. As we look forward to the next term, I sincerely hope we do have the opportunity to participate in our normal range of events. Let's collectively cross our fingers for Alert Level 1!

In thinking about event disruptions, as a general reminder to the school community, the school grounds are considered part of the school site and governed by the health expectations for schools. You may have noticed that Athletics Club is hoping to go ahead next term with Bevan Newlands (Sport Twizel) at the helm. This, like all other community events, can only proceed on school grounds at Alert Level 1. If you have a club or event that uses our site including grounds, please approach the school for advice on COVID restrictions before proceeding - in general terms, it is likely not much can be done until Alert Level 1.

Within my 'doom and gloom' thoughts about events is the cancellation of tomorrow's end of term assembly, normally held at the Community Centre. We've made the decision to hold the Striving Awards until the start of next term in the hope that we can hand them out with the proper auspiciousness of the award and event. Again, crossed fingers for Level 1 at the start of the term!

As it stands, there is a link to our Term 4 Calendar on the front page of our website: twizel.school.nz. You will be able to view adaptations as we progress through the term. Thank you for your continued support of the school as we move through these uncertain times!

He waka eke noa,

Kate Staniford
Tumuaki | Principal



---
---
---
---
---
---
---
---
---
---
---
---
---
---


Starts on Tuesday 19th October 6.30 - 8.30 pm | 5 weeks in the Community Lounge at the Twizel Events Centre.
If you wish to register, email

[email protected]

or call 021 0554 844


---
---



Click here or the above image to view in full screen and print your own copy of the Upcycle Competition entry form for 2021.


---
---


Sofia Tuaia, of Warrior Princess Workshops, is presenting a course for female Maori students, Y7 to 10. This programme is in conjunction with the Twizel Community Care Trust.

You can download the consent form for the parents here and above is an invitation to a Whanau Hui on the first Monday back at school and then the course on every Tuesday between 10:50 and 12:35 for seven weeks.


---
---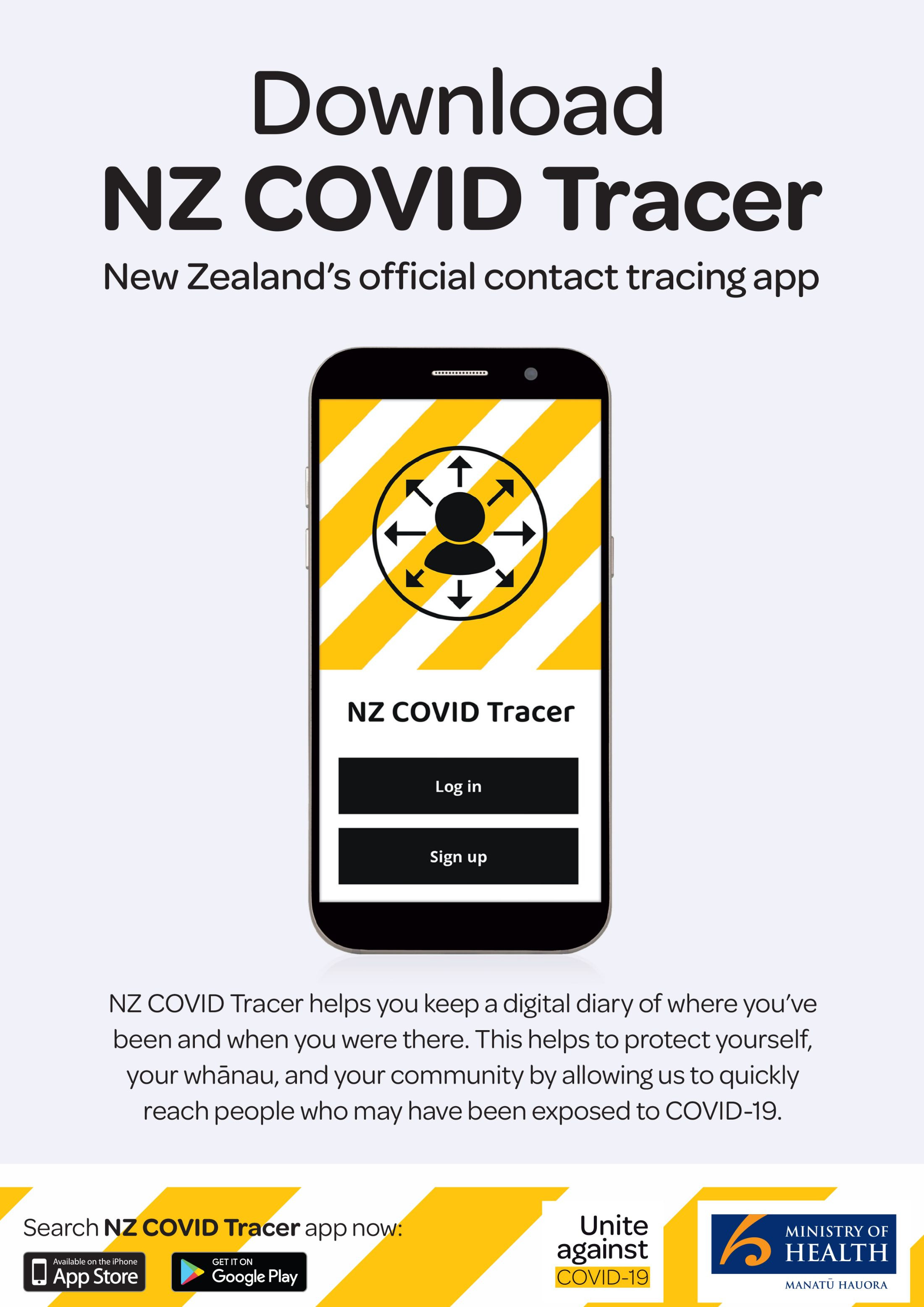 ---